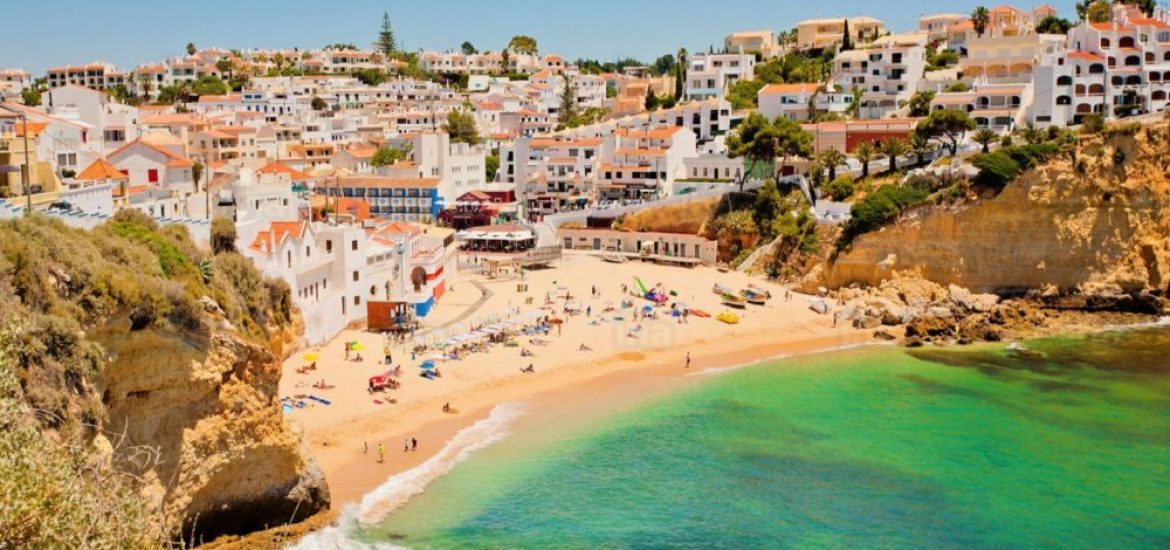 Portuguese fuel-tanker drivers say they will maintain their strike after a meeting with the Socialist government failed to find an agreement.
The 10-hour meeting took place after the drivers said they would suspend the six-day-old strike and hold talks over pay and conditions with their employers' association, Antram.
The authorities are keen to end disruption during Portugal's peak tourist season.
A state of energy emergency was declared on Friday for the duration of the strike and it was decreed that minimum service levels of at least 50 per cent and 100 per cent for airports must be met. It also set up a rationing network for Portuguese motorists.
Antram and National Hazardous Materials Drivers' Union submitted their proposals but did not hold direct talks. The government acted as a mediator and the proposals were rejected by both sides. 
"In a negotiation, there must be compromises from both sides," said union representative Pedro Pardal Henriques. "There were none from Antram."
A spokesman for the employers, Andre Matias de Almeida, however, said "companies do not have the financial capacity" to meet the union demands.
The truckers held similar industrial action in April, which was blamed for causing economic damage with shortages reported at airports.
About 25 per cent of Portuguese petrol stations are either completely out of fuel or have limited supplies, according to the sources in the country. The National Energy Sector Authority said 54 members of the armed forces had been deployed and helped maintain an amber-level alert.
Motorists are rationed to buying 15 litres at a network of special petrol stations but no large queues of motorists have been reported, as were seen in April.
The government made contingency plans ahead of the strike by taking steps to ensure full supplies to ports, hospitals, airports and other key locations.
In a move that might alienate some of its voter base, the Socialist-led administration took legal action to order drivers to go back to work or face heavy fines and jail terms. 
The strike in April provoked criticism of Prime Minister Antonio Costa's administration. Better preparation this time, however, could boost support for the Socialists ahead of the October general election, political observers said.
Portugal's airports have so far been insulated from the crisis.
The striking drivers are expected to discuss strategy at the union's annual meeting today (Sunday).
"I hope that drivers, after seven days of strike, will be able to choose the negotiated route," said the minister of infrastructure, Pedro Nuno Santos. "It's very rare for open-ended strikes to happen in Portugal." 
Portuguese resorts are experiencing peak season. Picture credit: IHA
Related