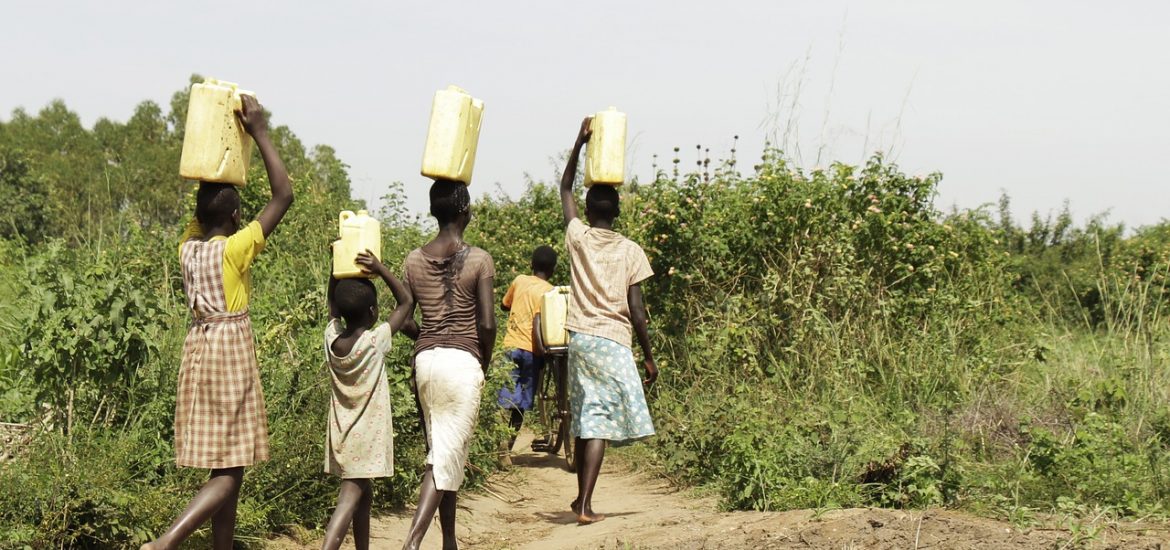 Uganda says it has signed a bilateral agreement with Russia to use nuclear technology for energy, in cancer treatment and for other civilian purposes. 
Russia has beaten China to develop Ugandan uranium deposits into electricity generation. 
Ugandan President Yoweri Museveni's administration has previously said it is eager to use its uranium deposits to boost energy production.
In May 2018 Uganda signed a preliminary agreement with the state-run China National Nuclear Corporation (CNNC) to help develop a nuclear energy programme. 
Discussions with the Chinese slowed because they "seemed to be hurrying everything", according to an unnamed Ugandan government source. This purportedly included lobbying at the highest political level, although the development of a nuclear sector would take many years. 
Uganda's energy ministry said the Russian deal was signed in Vienna this week at the International Atomic Energy Agency's general conference between Kampala's energy minister, Irene Muloni, and Nikolai Spasskiy, the deputy director general of Rosatom, the Russian state-run nuclear corporation.
Rosatom is currently in discussion with Kenya, Tanzania, Sudan, Egypt, Morocco, Nigeria and Tunisia to develop nuclear energy programmes. 
Uganda said Rosatom would help develop a nuclear infrastructure and the production of radioisotopes for industry, health care and agriculture.
"Spasskiy expressed the commitment and readiness of Rosatom to support Uganda's plans to develop the peaceful use of nuclear energy, especially in nuclear power plant development," the ministry said.
The agreement "lays the foundation for specific cooperation between Russia and Uganda" in nuclear energy, Rosatom said.
The increasingly globetrotting organisation said it would work with Uganda in "the creation of nuclear energy infrastructure, the production of radioisotopes for industry, medicine, agriculture, as well as the training of personnel". 
Rosatom said specialists would visit Uganda in the "near future". 
Moscow first signed an initial nuclear agreement with Kampala in 2017 before China's memorandum of understanding was signed in 2018.
Uganda also expects to start producing crude oil by 2022 from fields in its west where estimated reserves of 6 billion barrels were discovered in 2006.
Uganda has substantial deposits of uranium but reserve estimates have not been made because no commercial exploration has taken place. 
Museveni has advocated the development of nuclear energy by 2035, saying the country's power generation per capita is far below the threshold required for industrialisation to reach the middle-income status. 
Uganda's second National Development Plan and Vision 2040 detailed plans to use uranium for nuclear power stations by 2050. Uganda has a generation capacity of about 850 megawatts, mainly from hydropower, with nuclear forecast to contribute around 1 gigawatt. 
By 2040, Uganda said it wanted to have achieved electricity generation of more than 41GW. 
Uganda. Picture credit: Wikimedia
Related