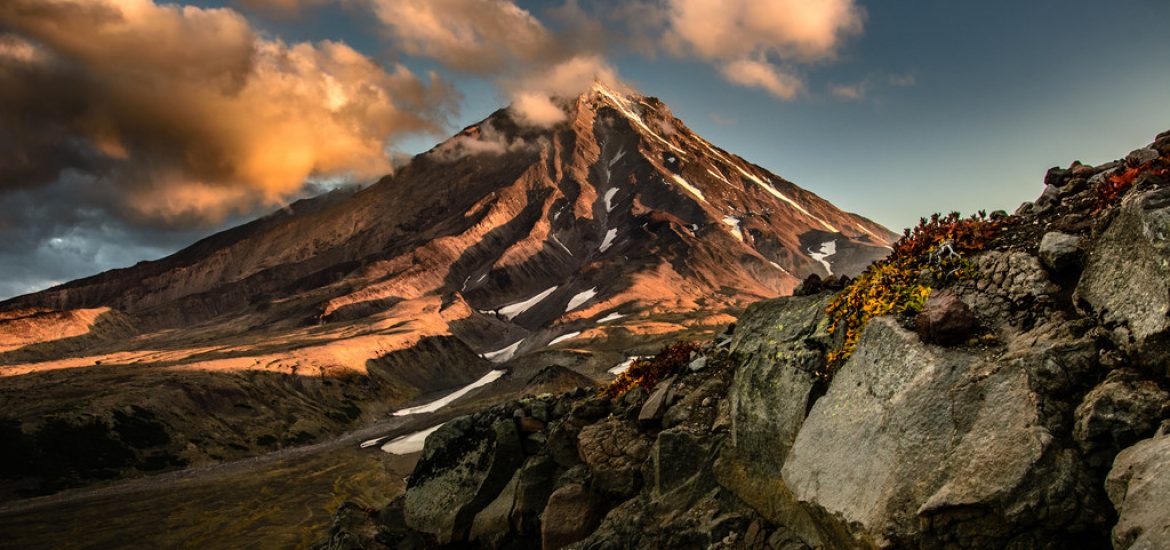 Russia is reportedly moving ahead with the installation of the world's first floating nuclear power at a strategic Arctic town near the Bering Sea. 
The floating plant, which is under construction in St Petersburg, called the Akademik Lomonosov, is due to be towed several thousand kilometres through the Arctic to Pevek by June 2019.
This spring the installation is due to be towed out of St Petersburg and all along the Norwegian coast to Murmansk.
During its year in Murmansk, the power station is due to be loaded with uranium fuel and undergo testing.
There has been considerable controversy about when the platform goes nuclear. St Petersburg's municipal government refused to allow the reactors to be fitted at its docks, a few kilometres from the city centre.
In August, Rosatom responded to pressure from the Norwegian Ministry of Foreign Affairs to delay fuelling the plant with uranium until it had cleared its coast and reached Murmansk.
The project has received its approval for operation from the Russian State Expert Examination Board, the last major bureaucratic hurdle before it plugs into the Kamchatka peninsula town.
The arrival of the Akademik Lomonosov presents a radical change for Pevek, a garishly coloured collection of concrete tower blocks with 4,500 residents, not far from Alaska.
The eastern outpost is seeing rapid industrial development like the Peschanka copper mine, which is expected to produce up to 1.2 million tonnes of ore per year.
General director of Rosenergoatom Andrey Petrov said the Akademik Lomonosov had two KLT-40s type reactors aboard that could produce up to 70 megawatts of electricity.
Around 305 people are due to have their workplace connected with the floating site in Pevek with about 80 commuting in.
The power plant is reported to be fully loaded with nuclear fuel before it sets out on the 6,000km voyage. More than 1,000km of the sea route is expected to be icy and icebreaker assistance is planned. The Vilkitsky Strait through the Laptev Sea and the East Siberian Sea would probably pose particular challenges, the Independent Barents Observer said.
A State Expert Examination is Russia's federal-level review of engineering and environmental specifications for industrial undertakings and approves large projects.
But there are critics of the project's protracted construction and the secretive, skyrocketing expenses have done little to reassured sceptics.
Its construction, initially due to take five years, has dragged on for almost 14, and building work started in the Arctic, thousands of kilometres away from St Petersburg.
The keel was built at the Sevmash Shipyard near Severodvinsk in 2006 and moved to St Petersburg in 2008.
Russia's Kamchatka peninsula. Picture credit: Flickr 
Related