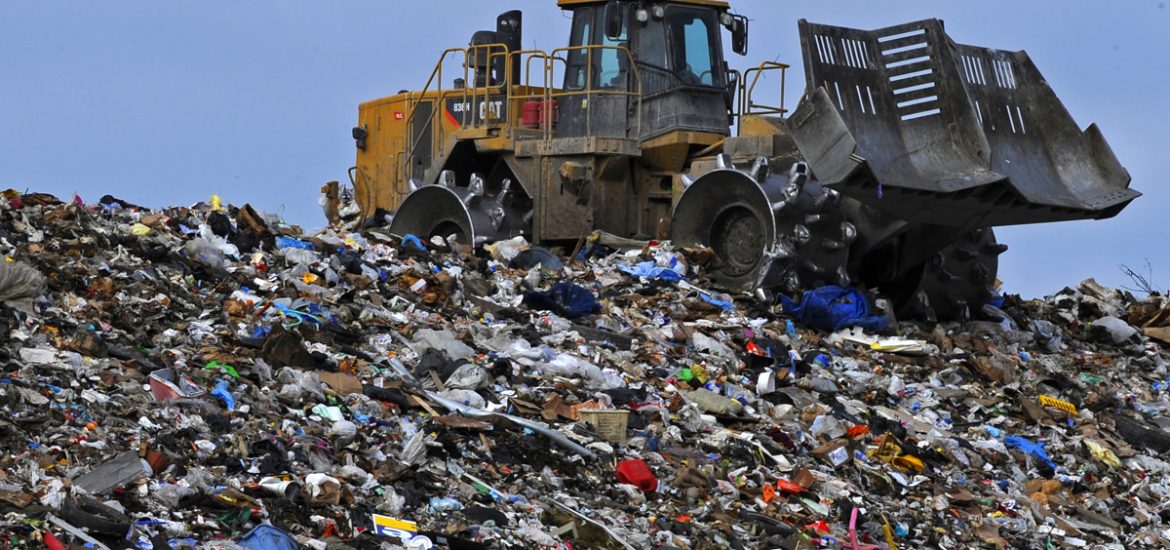 The EU's richest deposits of valuable materials maybe be in landfill sites, including gold in smartphones and cobalt in electric car batteries, according to an urban mining study.
The EU, Switzerland and Norway combined generate over 10 million tonnes of electronic waste per year, it said.
Old vehicles, batteries, computers, fridges and other electrical waste total about 18 million tonnes a year and contain substances worth billions of dollars, according to the report. Converting landfill assets into new products or a source of untapped energy is the challenge facing Europe.
Batteries offer potential returns. The EU, Switzerland and Norway have a dead batteries estimated to rise to 2.7 million tonnes by 2020, up from around 1.7 million tonnes at 2000. Batteries are potentially a rich mine of lithium, cobalt and manganese, although the report said only half of Europe's dead batteries could be accounted for.
"Three years in the making, this consolidated database is the world's first 'one-stop shop' knowledge data platform on … waste products – easy to access, structured, comprehensive, peer-reviewed, up-to-date, impartial, broad in scope, standardised and harmonised and verifiable," said Pascal Leroy of Weee (Waste Electronic and Electric Equipment).
A touchscreen phone has a concentration of gold 25 to 30 times that of the richest primary gold ores, said the Prospecting Secondary Raw Materials in the Urban Mine and Mining Waste study.
The urban mine platform database tracks and predicts flows of materials in 30 European countries, from retail to disposal.
"Until now, data on such critical raw materials have been produced by a variety of institutions, including government agencies, universities, NGOs and industry, with the information scattered across various databases in different formats and difficult to compare or aggregate and often representing an outdated snapshot for a certain year only," said Jaco Huisman, the study's scientific coordinator. "The [study] helps remedy that problem, and enables the identification of so-called 'hotspots', the largest stocks of specific materials."
The study estimated that every European would own 250kg of electronics or 3.5 times the average adult weight, 17kg of batteries and almost 600kg of vehicles, if all equipment now in use was shared evenly.
The shift towards electric cars would reduce the amount of steel and aluminium being used, it predicted.
Electric cars will bring a growing source of neodymium, lithium and cobalt, it said.
Waste copper found in old cathode-ray televisions has been falling across Europe since a 2011 peak with the move to flat screens.
Anchorage landfill provides methane that powers the newly constructed Joint Base Elmendorf-Richardson Landfill Gas Plant. Picture credit: US Airforce
Related