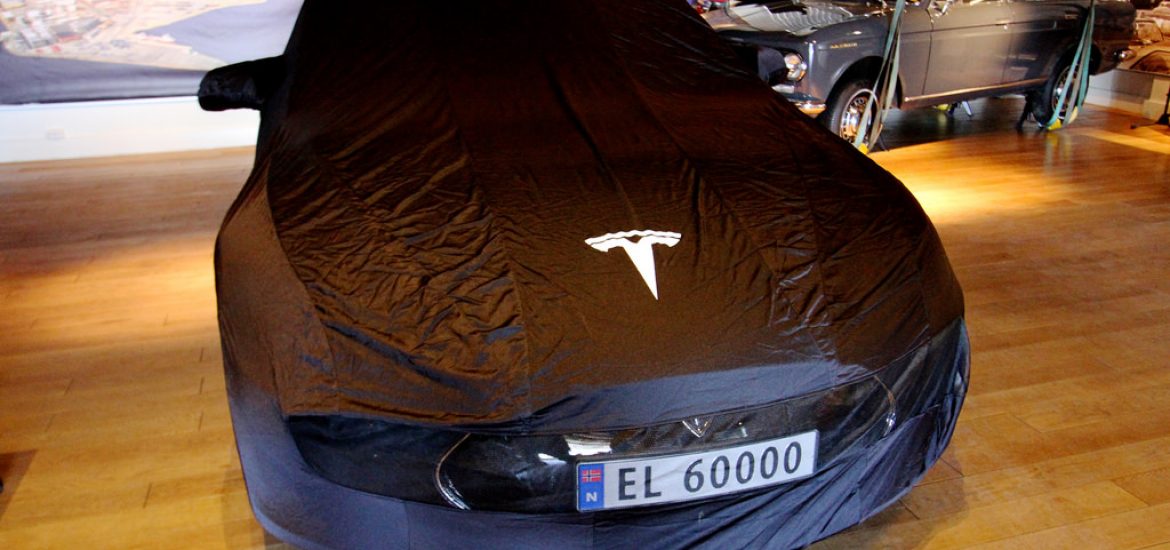 Energy storage has been given extra importance as an EU objective in lowering emissions and replacing electricity generated by fossil fuels.
Europe has fallen behind in commercialising battery research and is currently dependent on manufacturers from outside the EU for supplies.
Elsewhere the technology is improving rapidly. Tesla's new semi-trailer truck has a 800km battery range and 640km range after just 30 minutes of fast charging. It is due to be available on the market within two years. These features would enable the electric truck to fully meet drivers' needs and potentially revolutionise traditional heavy duty transport. Urban delivery vehicles drive shorter distances on average and are especially suited to electrification.
Public and private funders in Europe have put €555 million into developing energy storage technologies since 2008 with little commercial impact.
Startups, including France's NAWA Technology, are working on ways to increase energy density and speeding up recharging of electric vehicle batteries.
There are, however, no European factories producing electric vehicle batteries. LG Chem of South Korea is currently constructing a factory in Poland, which is due to open this year. Korea's SK Innovation, whose major customer is Mercedes-Benz, said it planned to invest US$777 million to build a 7.5 gigawatt per year installation in Hungary.
The European firm Northvolt is planning to build a site in Skelleftea, northern Sweden, with construction due to start later this year.
Frankfurt-based TerraE announced this month that it had formed a consortium of 17 companies and research institutes to handle the planning for two major lithium-ion battery cell manufacturing factories in Germany. TerraE said it would build and operate the factories, where customers can have batteries produced to their own specifications.
In 2015, 88 per cent of the total global manufacturing capacity of the battery cells, of which they batteries comprised, was in China, Japan and South Korea.
Outside the EU, the Norwegian postal services, Posten and Bring, have jointly reduced greenhouse gas emissions by 40 per cent since 2009, largely thanks to investment in large electric vehicle fleets.
Incentives that the EU and member states have put in place to develop an electric transport system and to build reliable electricity grids with the capacity to store power generated by unreliable renewable sources, has stimulated growth in the European battery market, which has been forecast to be worth €250 billion per year by 2025.
Tesla and Norway are leading the way with battery technology. Picture credit: Flickr 
Related