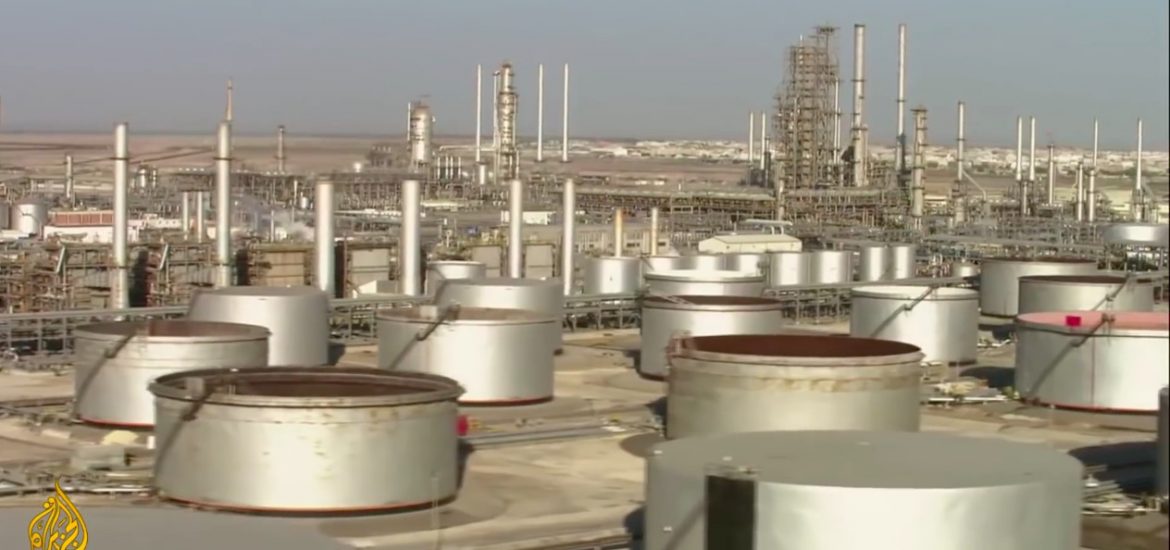 Saudi Arabia's energy ministry has told oil giant Saudi Aramco to boost its production capacity from 12 million barrels per day (bpd) to 13 million bpd. It is currently supplying around 9.7 million bpd under an agreement to limit output.
Aramco chief executive Amin Nasser said: "The company is exerting its maximum efforts to implement this directive as soon as possible." 
The plans will involve investing large sums in increasing output.
It is Saudi Arabia's first output increase in more than a decade after it announced a record rise in crude oil supply this week.
The United Arab Emirates' oil giant, Adnoc, also joined the price war, saying it would boost output by 1 million to 4 million bpd from April, according to Bloomberg. 
Yesterday (Wednesday), the international benchmark Brent crude fell by 3 per cent to US$36 per barrel.
The move is seen as an attempt to punish Russia for refusing to agree to output cuts and persuade it to rethink its stance. 
Russia has been preparing its economy for an external shock like an oil price collapse and has built up foreign currency reserves to approximately US$570 billion, giving it the financial cushion to absorb the sharp drop.
The oil price collapse could push the Russian budget into deficit for this year and the falling ruble may cause higher inflation as foreign goods become more expensive.
The Aramco output boost implies it will be taking extreme temporary measures or using its oil stocks to flood the market with crude oil.
The firm earlier said: "A decision to increase the kingdom's maximum sustainable capacity could require the company to make significant capital expenditures to build new infrastructure and facilities."
In 2018 Khalid al-Falih, the former Saudi energy minister, said: "The next 1 million barrels per day of Saudi capacity is going to cost us over US$20 billion."
Saudi Arabia has 297.7 billion barrels of proven reserves and great influence over its Opec partners and Russia, which together account for 77.9 per cent of world oil reserves and 53.6 per cent of production. The US accounts for 3.6 per cent of reserves and 16.6 per cent of production. 
Saudi Aramco shares fell by 4.5 per cent to 29.75 riyals compared to the 32 riyals that was floated in November last year and far off the US$2-trillion target that was achieved after its high-profile initial-public offering.
Saudi Aramco has been told to boost capacity. Picture credit: YouTube  
Related