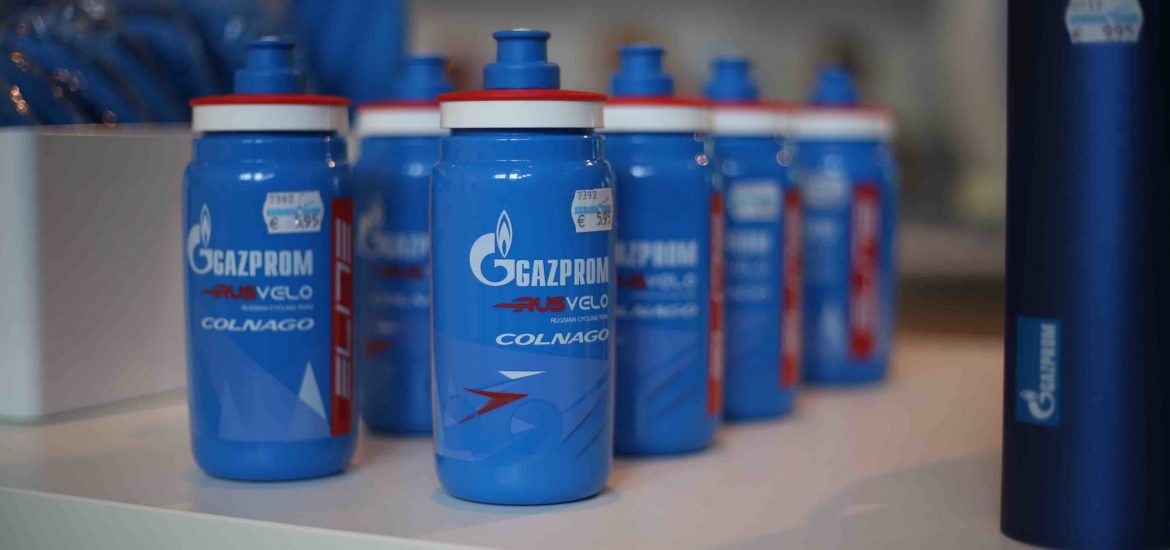 Russia's only pipe-laying vessel equipped with a dynamic positioning system, the tiny Akademik Cherskiy, is travelling from the Pacific coast to Europe. 
The Cherskiy is expected to reach the Baltic Sea by April to complete the remaining 160km of Nord Stream 2 pipeline between Russia and Germany. 
Russian gas export giant Gazprom needs permission from Denmark to deploy its ships near the Danish island of Bornholm. 
Copenhagen will not allow ships to use anchors near the island because it says unexploded bombs from the Second World War are scattered over the Baltic seafloor.
The Cherskiy has a dynamic positioning system – meaning it does not need an anchor – but requires adaptation to enable it to lay pipes, which could take two or more months, according to Russian sources. 
It is uncertain to what extent the Cherskiy has been prepared for the Nord Stream 2 work while stationed in the Pacific in the preceding months. 
The US could also decide to draft more Nord Stream 2 sanctions, possibly targeting pipe-laying and commissioning work. 
Construction work on Nord Stream 2 was suspended in December when the US National Defence Authorisation Act was signed by Donald Trump. 
The Swiss pipe laying firm Allseas immediately abandoned the Vyborg to Lubmin project with the section through Danish territory still in need of completion. 
Critics of Nord Stream 2 argue that Russia's 40-per-cent share of European gas supplies is dangerously high.
The relocation of the Akademik Cherskiy could also delay gas projects around the large island of Sakhalin in the Pacific. Gazprom had already signed contracts to adapt the ship during the next financial year to work on Sakhalin's gas fields.  
Gazprom says the Nord Stream 2 pipeline will be operational in late 2020 or early 2021 but that would require the Akademik Cherskiy to start laying pipes by the summer.
German legal challenge

 
German journalist Malte Heynen has taken the municipal authorities in Germany to court for "misguidedly approving" construction of the Eugal gas pipeline, which part of the Nord Stream 2 project.
The hearing is due this week. 
Heynen said Germany's over-reliance on fossil fuels was driving climate change.
He said: "We are in the bizarre situation where Europe is acknowledging an existential climate crisis but giving the thumbs up to a transcontinental fossil fuel project.
"We cannot see prolonged use of gas in Europe as a solution to climate change – we need to fully embrace renewables, as fast as possible, and not be seduced by another fossil fuel."
Corporate sponsorship by Gazprom at Europa-Park in Germany. Picture credit: Energy Reporters 
Related