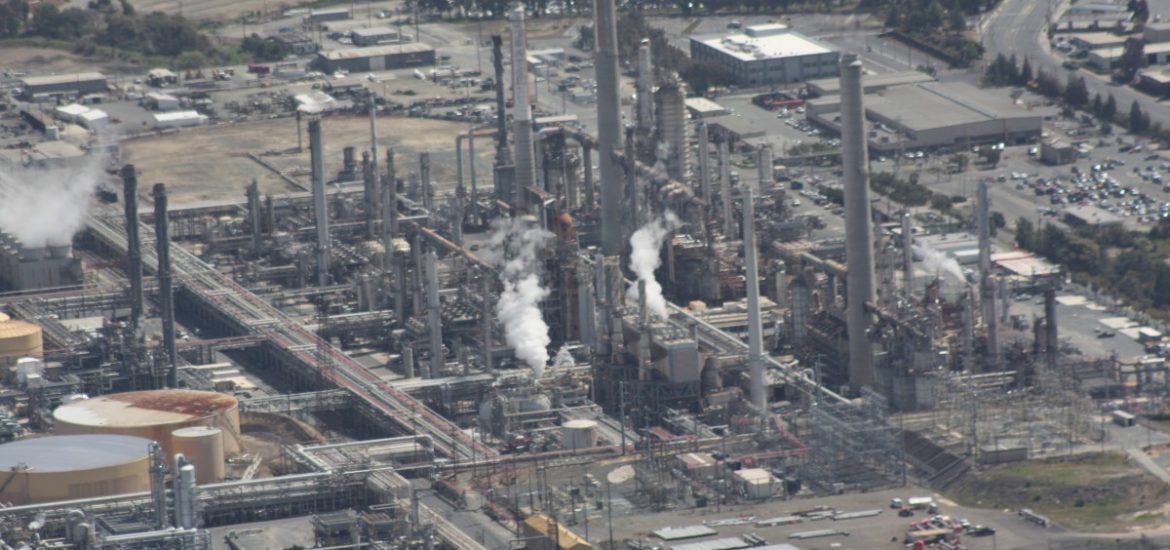 Occidental Petroleum has cut quarterly dividends to investors for the first time in 30 years after Monday's oil price crash.
The Houston-based oil and gas extractor today (Tuesday) cut its shareholder dividend to 11 cents from 79 cents and reduced its range of 2020 capital spending by almost a third, to around US$3.5 billion from US$5.3 billion.
Occidental shares halved in value yesterday. The firm said it would cut its capital expenditure this year by US$1.7 billion – more than 30 per cent.
Marathon Oil, another US oil producer, also announced a 30 per cent (or US$500 million) reduction in its capital expenditure plans this year, suspending various drilling projects.
"Due to the sharp decline in global commodity prices, we are taking actions that will strengthen our balance sheet and continue to reduce debt," Oxy's CEO Vicki Hollub stated.
Until job cuts were announced in January, Occidental had about 16,000 employees.
Hollub, 60, recently told investors that the firm would maintain dividend payments, calling it "one of the defining characteristics of our company", second only to maintaining operations. 
The US became the world's largest oil producer last year because its shale-oil extraction as Opec and Russia cut their output. 
During 2019 US output approached 13 million barrels per day (bpd). The fracking process used to extract shale oil incurs high costs and many firms carry heavy debts. They are thus vulnerable to a collapse in oil prices. Oil prices have lost more than 30 per cent of their value since the start of the year while some analysts a year ago were forecasting that prices would exceed US$100 per barrel. It has been suggested that Russia and Opec, which is dominated by Saudi Arabia, are driving prices lower to destabilise the US fracking sector. 
If the economic downturn as a result of the oil price crash and the coronavirus can resonate until the November election, it might undermine Donald Trump's appeal in the swing states he secured by a narrow margin in 2016. 
Oxy's output in 2019 was 1.4 million bpd, with approximately a third coming from the Permian Basin, where it is the largest producer. 
The Permian Basin, which straddles the Texas and New Mexico border, has been forecast to produce more oil than any Opec member by 2023.
Hollub sought to maintain Occidental's generous dividend payments to investors, amid reservations about the US$37-billion acquisition of Anadarko. The August acquisition left Oxy with more than US$38 billion in debts, outbidding Chevron. Occidental's market capitalisation has since fallen to as low as US$11 billion.
The company had increased its dividend every year since 2002. 
Last year Occidental reported a net loss of nearly US$1 billion after costs associated with its takeover of Anadarko. 
Is the US fracking sector in trouble? Picture credit: PXHere
Related