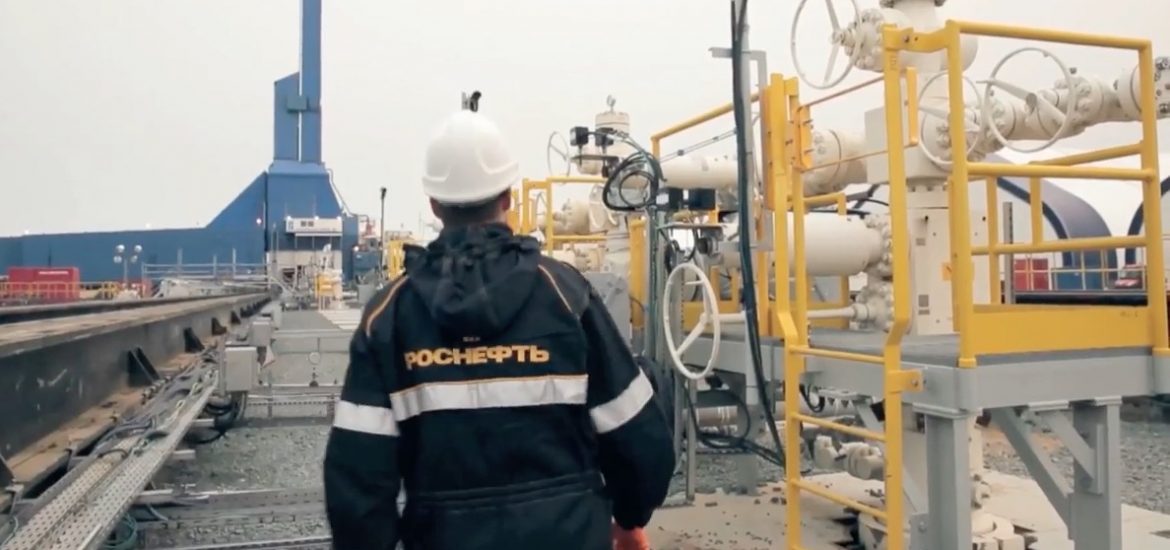 French oil and gas major Total, which last month bought a 10-per-cent stake in Russian gas producer Novatek's US$26-billion Arctic LNG project, is continuing to invest in contentious locations, despite its trouble in Iran. 
Novatek has been under US sanctions since 2014 after Russia's annexation of Crimea.
Total CEO Patrick Pouyanne signed the estimated US$2.6-billion deal with Russian President Vladimir Putin in St Petersburg in late May.
The fossil-fuel giant agreed in 2016 to join a US$5-billion project to develop the massive South Pars gas field in Iran but now faces the risk of losing its US$1-billion investment after Donald Trump re-imposed sanctions on Tehran last month.
Pouyanne said Total would probably have to abandon the Iran project but the Russian deal would help offset the loss.
"The probability of us getting an exemption is very slim," Pouyanne told shareholders. 
Total, like many other companies doing business in Iran, is concerned about being exposed to secondary US sanctions if it continues operations.
Total said it would withdraw from the South Pars 11 gas project before November 4, "unless Total is granted a specific project waiver by the US authorities with the support of the French and European authorities. This project waiver should include protection of the company from any secondary sanction as per US legislation."
Total says all its dealings are lawful and sanctions-compliant.
"I am not a politician, I am the head of a commercial company," Pouyanne said in Russia in late May. "Our goal is to build bridges between countries by developing projects and you know, by the way, we continue to be bold."
Exxon Mobil, Royal Dutch Shell and BP also have major projects in Russia with BP owning a 20-per-cent stake in Kremlin-controlled Rosneft. Shell signed a preliminary agreement to drill in Iran and is involved in building the controversial Nord Stream 2 pipeline from Russia to Germany.
Total, the largest non-state-owned EU oil and gas firm after Shell and BP, stands out for chasing challenging deals.
Total spent US$450 million in March acquiring assets in Libya and in 2017 it started producing from new operations in the Republic of Congo and Myanmar.
Pouyanne took over from Christophe de Margerie, who also expanded Total's holdings in resource-rich, unstable countries and was involved in allegations of corruption over Iraq's oil-for-food programme, which led to a fine on Total from the French government.
Rosneft is subject to US sanctions. Picture credit: YouTube
Related