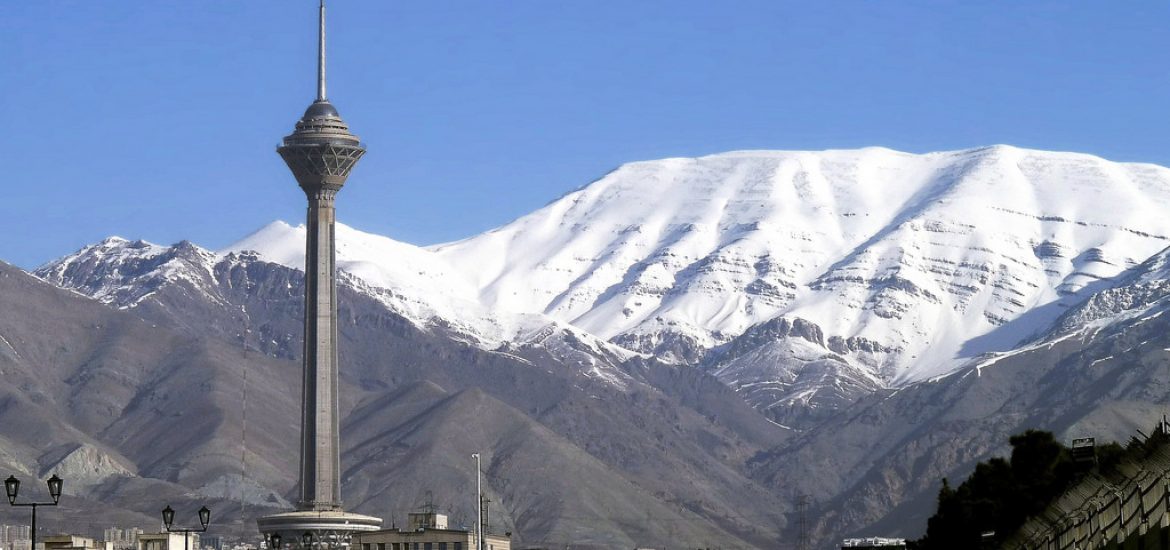 The European Investment Bank (EIB) has rejected an EU proposal to do business in Iran to help offset US sanctions and salvage the 2015 nuclear deal. 
Reuters reported that the bank acted under pressure from the United States, where it raises much of its funds.
Resistance from the EU's lending institution points to Brussels' inability to shield European employers who are doing business in Iran after Donald Trump breached the accord last month.
The developments bode ill for energy giants like France's Total and Royal Dutch Shell which have invested heavily in Iran and are poised to abandon their considerable investments. 
Trump said he would reimpose sanctions on non-US companies operating in Iran by November.
The EU's executive branch was purportedly due to encourage the bank to support European investment in Iran, where the EIB has never done business.
Oil- and gas-rich Iran has asked for evidence of EU commitment to the nuclear deal.
"The bank is unhappy with the commission proposal because the bank raises funds on US markets," a Brussels diplomat said. 
As one of the world's largest borrowers, the EIB raised €56.4 billion in 2017 on the capital markets.
Europe has focused on preserving the economic incentives for Iran to abide by the accord, which lifted international sanctions in return for Tehran curbing its nuclear activities. The deal involved about 12 years' diplomatic work. 
In May, during a visit to Iran, Europe's energy commissioner Miguel Arias Canete said he had told Iranian representatives that the new EIB mandate and other measures to "neutralise bad news" turning Iranians against the deal would be fast-tracked.
Centrifuges
Iran said this week it was aiming to boost uranium-enrichment capacity with new centrifuges, raising the pressure on European diplomats scrambling to save the deal. 
Preparing to announce the opening of the centre for the production of new centrifuges, Vice-President Ali Akbar Salehi, head of the Iranian Atomic Energy Organisation, said: "What we are doing does not violate the agreement." 
The International Atomic Energy Agency (IAEA) had been notified, he said, according to the Fars news agency. 
He said it was only the start of the production process and did "not mean that we will start assembling the centrifuges".
Under the 2015 agreement, Tehran can build and test parts for advanced centrifuges, but specific restrictions exist on what technology can be researched and quantities until 2025. 
Salehi said the move "does not mean the negotiations [with Brussels] have failed."
The remaining signatories, Britain, France, Germany, China and Russia, say they will stay in the accord but many of their companies have started to withdraw from their Iranian operations.
Iran provides a huge market for western firms. Picture credit: Flickr
Related