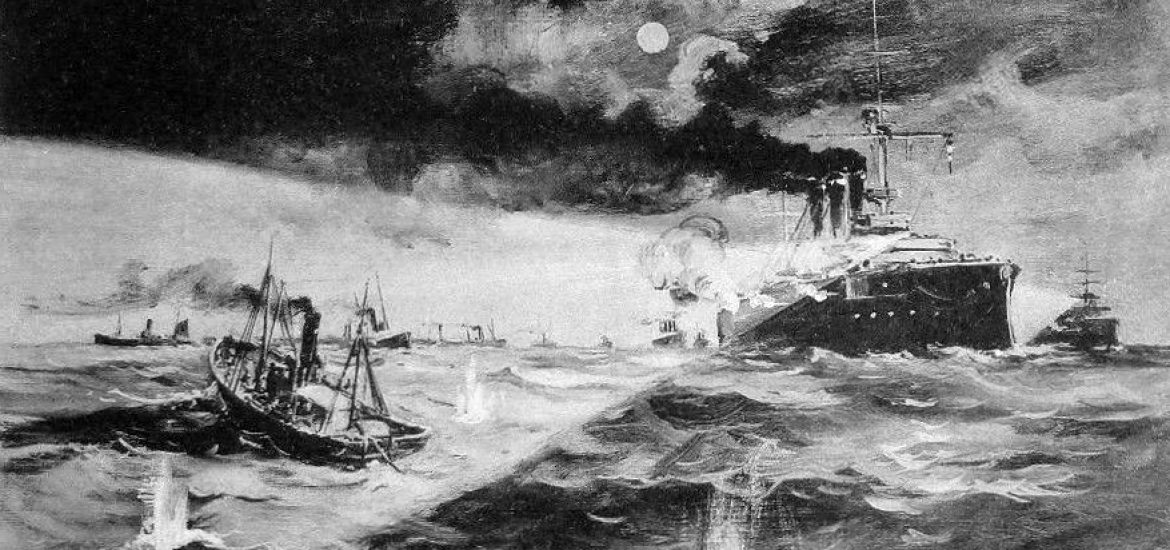 The Netherlands hopes to build the world's largest offshore wind farm by 2027 on a 6-square-km artificial island in the North Sea. 
The site at Dogger Bank 125km off the Yorkshire coast would reportedly deliver power to the Netherlands and UK and eventually Belgium, Germany and Denmark.
The site, set to be home to a small team of permanent staff, was chosen due to high wind readings and shallow water.
The island, part of the North Sea Wind Power Hub project, is designed to include an airport, harbour and converters to change wind-generated electricity from alternating current to direct current.
The site would also include buildings for staff housing, a small network of roads, green spaces and an artificial lake.
Offshore wind farms have previously used expensive underwater cables to convert the direct current into the alternating current used by electricity grids. The proposed island would convert the power at source, allowing it to use cheaper cables to supply the UK and Netherlands.
Tennet, the Dutch electricity provider running the project, said the extra equipment would allow the team to operate more turbines at a lower cost and generate more power.
The Dutch firm estimated the cost at €1.5 billion before infrastructure was included.
Siemens, which has a large wind turbine factory in Hull, called the island an "exciting and innovative idea".
Sea winds blow harder and more consistently than those on land, which helps to offset some of the additional costs of offshore construction.
Tennet said the island would lower costs of offshore wind energy generation due to shorter power cables and lower transport costs.
The island is projected to produce 30 gigawatts of power, more than double the amount of offshore wind power currently installed across Europe.
Ray Thompson of Siemens Gamesa UK and Ireland said: "A project of such a scale would require significant expertise and infrastructure; it would be logical for this to be based in what is now known as the energy estuary.
"If it were to be based there, such a project would potentially create thousands of direct- and supply-chain jobs locally," Thompson added.
"It could be a solution to the increasing distances from shore where wind farms are now being constructed. If technical and commercial challenges can be overcome, the concept of an artificial island is an exciting and innovative idea which could potentially help with further cost reductions in the future and facilitate ever larger wind farms."
The London Array, off the Kent coast in England, which can produce 630 megawatts of power spanning around 80 square km, is currently the largest offshore wind farm in the world.
Dogger Bank: site of the famous sinking of fishing boats as target practice by the ill-fated Russian navy during the Russo-Japanese War of 1904. Picture credit: Wikimedia 
Related