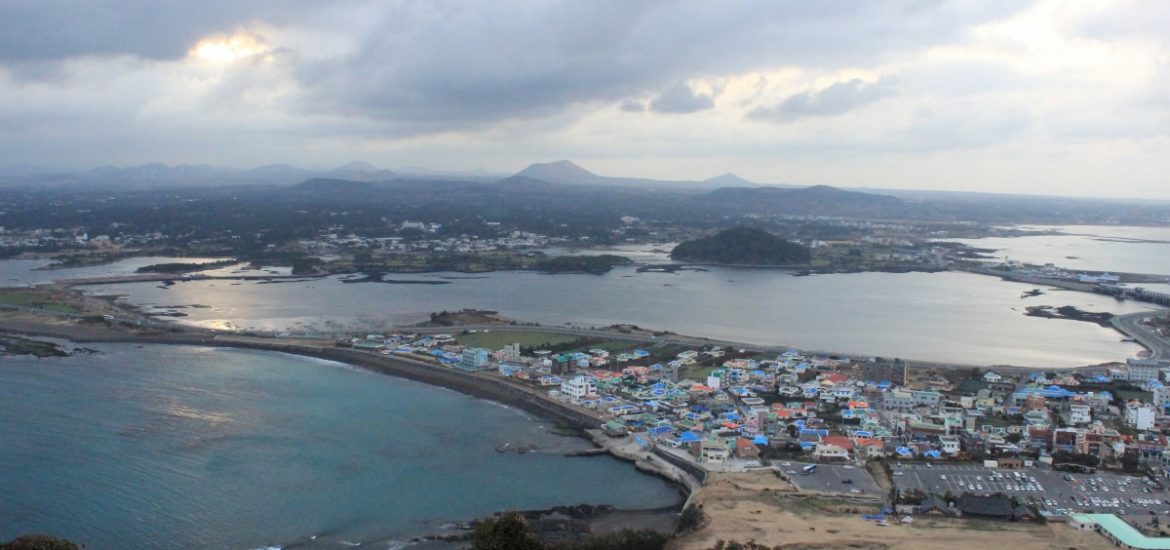 Turkey's state gas importer and transmission operator Botas has filed the environmental impact assessment (EIA) for the first overland section of Gazprom's 31.5 billion cubic metres (BCM) per year TurkStream gas pipeline with Ankara's environment ministry.
The study covers the laying of one of the two 48-inch (123cm) pipes, running 69km from landfall at Kiyikoy (pictured) on European Turkey's Black Sea coast to Misinli, where it will connect to the Botas west-east pipeline.
TurkStream will consist of two offshore pipelines.
The first is intended for the Turkish market, while the second is for supplies to south and southeastern Europe.
The line, development of which is Botas' responsibility, is set to deliver 15.75 BCM/year of gas to Turkish importers in place of 14 BCM billion now supplied through the Transbalkan pipe through Ukraine. Gazprom is looking to stop imports through Ukraine, as Nord Stream 2 is due to open by the end of 2019.
Gazprom said it increased its gas supplies to Turkey by 18.8 per cent between January 1 and December 15, Russian state-run news agency TASS reported.
Gazprom said it sent 27.6 BCM of gas to Turkey last year, a record high.
The TurkStream development company, South Stream Transport, is on schedule to complete constructing land fall work by the end of next year as specified by Turkey and Russia for development of the pipe.
Turkey is the second biggest foreign market for Gazprom, following Germany, the Russian firm said.
Gazprom is keen to make progress with the pipeline as its Ukraine deal expires at the end of next year, meaning that it would need to negotiate an extension if TurkStream is not completed on time and it is obliged to continue supplying Turkey with gas via the Transbalkan route.
In December Ankara approved the compulsory expropriation of land for the laying of the Kiyikoy-Misinli line, while Botas' position as a state-run enterprise should ensure the EIA-approval process is signed off, allowing construction to begin later this year.
Bilateral relations have been healthy since Russian President Vladimir Putin was swift to offer his support to his Turkish counterpart, Recep Tayyip Erdogan, after the botched military coup on July 15, 2016. A falling out between the pair might disrupt the project.
Meanwhile, development of Turkey's first nuclear power station by Russia's state-run Rosatom remains on hold.
Ankara is also promoting the development of coal-fired and renewable energy power stations in an effort to reduce dependency for power generation.
Kiyikoy, Turkey. Picture credit: PXHere
Related