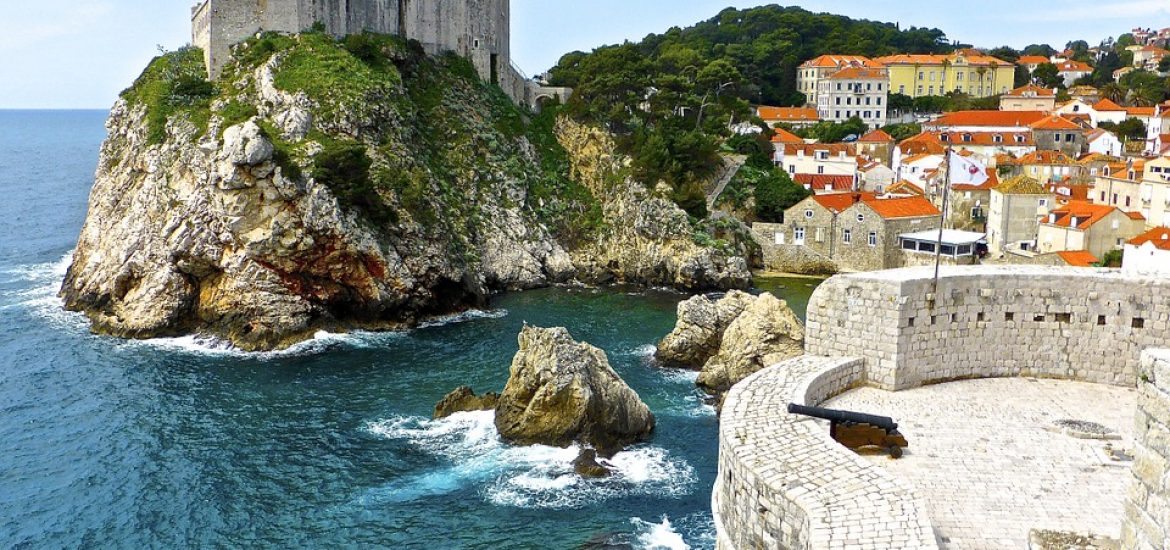 Croatia is planning a bid to buy back shares in its national energy firm INA from the Hungarian major MOL, inviting bids from potential advisers.
INA is 45-per-cent owned by the Croatian state, with MOL holding 49 per cent, and the two sides have disagreed for years over management rights and investment at the Croat oil company.
INA operates two refineries on the Adriatic coast and over 400 service stations.
A UN arbitration court in February dismissed Croat claims that contracts signed in 2009 were the result of corrupt acts.
Croatia said in December 2016 that it had decided to buy back INA shares and Hungary's nationalist prime minister, Viktor Orban, confirmed in November that MOL was ready to sell.
Any deal to sell the stake to Croatia must be "fair and I would like it to be done as swiftly as possible", Orban said, after talks with Croatia's Prime Minister Andrej Plenkovic at a summit in late November between Chinese and Balkan and Central European regional leaders in Budapest. Orban's government owns a 25.2-per-cent stake in MOL.
Orban said the energy dispute had "poisoned" the neighbours' bilateral ties, according to a Hungarian government website. It said a resolution would improve relations between Zagreb and Budapest.
"For our part, we have goodwill. We want to cool our spirits and find a rational solution," the controversial prime minister said.
Zagreb is now keen to move ahead with the deal in the new year.
"We're forwarding an invitation to find an adviser that would help the government decide on the best way to buy back INA shares or to find another strategic partner," Croat prime minister, Andrej Plenkovic, said this week.
Plenkovic first pledged to buy back MOL's stake in INA in December last year but he has emphasised the need to agree a reasonable price and avoid adding to his nation's public debt.
Zagreb's Finance Minister Zdravko Maric told the cabinet this week that the invitation would be sent to 18 international advisers but that others could also bid for the contract.
"The deadline for submitting bids is January 15," Maric announced.
One of the most important issues will be to determine the value of the transaction.
INA has a market capitalisation of about US$5.14 billion, although financial analysts question the relevance of the figure given the limited free float.
Croatia is looking to buyback its energy assets. Picture credit: MaxPixel
Related