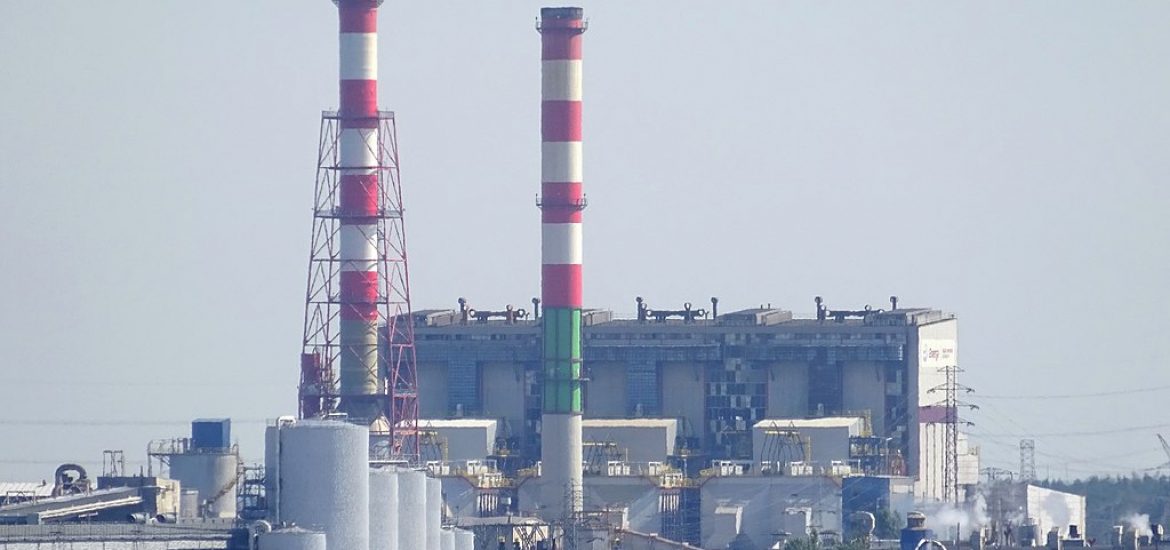 Switching Poland's Ostroleka 1-gigawatt power station from coal to gas could delay the project until after 2023, according to Poland's energy infrastructure minister Piotr Naimski.
Construction at the site in northeast Poland has started but the state-run utilities Energa and Enea have not yet secured financing. 
Poland's largest oil refiner, state-run PKN Orlen, which is due to buyout Energa, has said it may opt for less polluting gas to power Ostroleka.
Poland has the highest use of solid fuel for domestic heating in the EU with 44 per cent of homes heated by solid fuels. 
"The issue of fuel for Ostroleka is being discussed and the final decision has not been made yet," said Naimski, who is seen as pro-coal.
The minister told the media that a decision would be announced soon but said abandoning coal might delay the opening beyond its current 2023 target.
Connecting Ostroleka to the gas network could take around five years, the authorities said. 
Poland has some of the worst air quality in the EU, partly due to mining and burning of coal for winter heating. 
Nitrogen oxides, ground-level ozone and fine particulate matter are often named as the three pollutants that most severely harm human health, impairing the respiratory system and leading to premature death.
Ostroleka was due to be Poland's final coal-fuelled power station. Observers have questioned whether it was economically viable because of rising European Union carbon emission costs.
The EU in 2017 imposed stricter limits on emissions of pollutants such as nitrogen oxide, sulphur dioxide, mercury and particulate matter from large combustion plants in Europe.
Poland was the only EU member state that did not pledge in December to target climate neutrality by 2050. The former Warsaw Pact state says its economy is still remodelling from decades of communism. 
Poland says gas can help the central European country transition to renewable sources like offshore wind, solar and nuclear power.
Poland's populist Law and Justice Party (PiS) partly won the 2015 general election on promises to sustain the coal sector. The nationalist party has more recently pledged to move the country towards renewable energy. 
It has been estimated in a European Commission report that around four-fifths of Polish coal mines are unprofitable. PiS provides government subsidies to preserve the industry. 
Rising carbon emission costs and volatility in the energy market, however, have made that commitment less popular among voters.
Ostroleka. Picture credit: Wikimedia 
Related