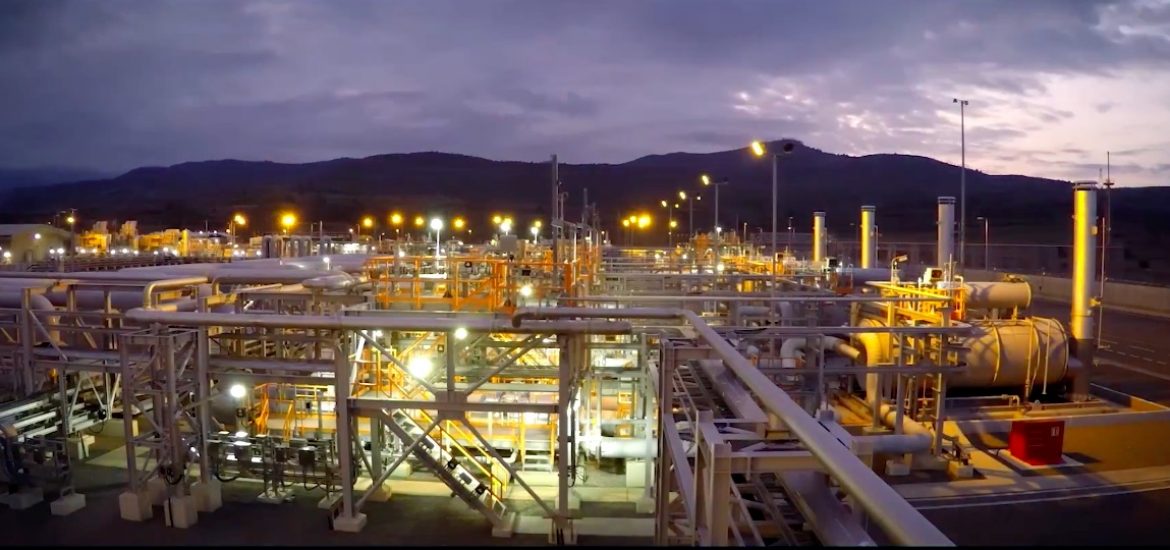 Bernard Looney, BP's new CEO, has announced that the firm intends to reach net-zero carbon output by 250. 
He said the firm needed to reinvent itself in a strategy that would lead to more investment in renewable energy.
The 111-year-old company would need reorganisation to help make the changes, said Looney.
The London-based major reported an oil and gas production equivalent to 3.8 million barrels per day last year and profits of US$3.5 billion.
Looney, who took over BP last week, said: "The world's carbon budget is finite and running out fast; we need a rapid transition to net zero. We all want energy that is reliable and affordable, but that is no longer enough. It must also be cleaner.
"It is clear to me, and to our stakeholders, that for BP to play our part and serve our purpose, we have to change. And we want to change – this is the right thing for the world and for BP."
Looney said his target "directly addresses all the carbon we get out of the ground as well as all the greenhouse gases we emit from our operations".
A reorganisation would "reinvent BP", dismantling its division into "upstream" exploration and production and "downstream" refining and marketing, and replacing the branches with 11 teams.
He said: "We will increasingly focus our investments on the highest-quality barrels and drive returns and cash flow, not production volumes.
"And with that, you can expect oil and gas production to decline gradually over time.
"If there is another super-cycle [in oil demand] you will not see us chase it."
No other oil majors – Exxon Mobil, Royal Dutch Shell, Total, Chevron, ConocoPhillips and Eni – have said they expect their oil and gas production to fall.
Edward Mason, the responsible-investing chief at the Church of England Commissioners, posted on Twitter: "Many congratulations to BP for announcing their ambition to become a net zero emissions company by 2050 or sooner — the first of the super majors to do so. This is the ambition that the world needs & that the Church Commissioners have called for."
Charlie Kronick of Greenpeace UK disagreed: "BP's 'ambitions' and 'aims' all seem to apply to Looney's successors, and leave the urgent questions unanswered. How will they reach net zero? Will it be through offsetting? When will they stop wasting billions on drilling for new oil and gas we can't burn? What is the scale and schedule for the renewables investment they barely mention? And what are they going to do this decade, when the battle to protect our climate will be won or lost."
Picture credit: YouTube
Related