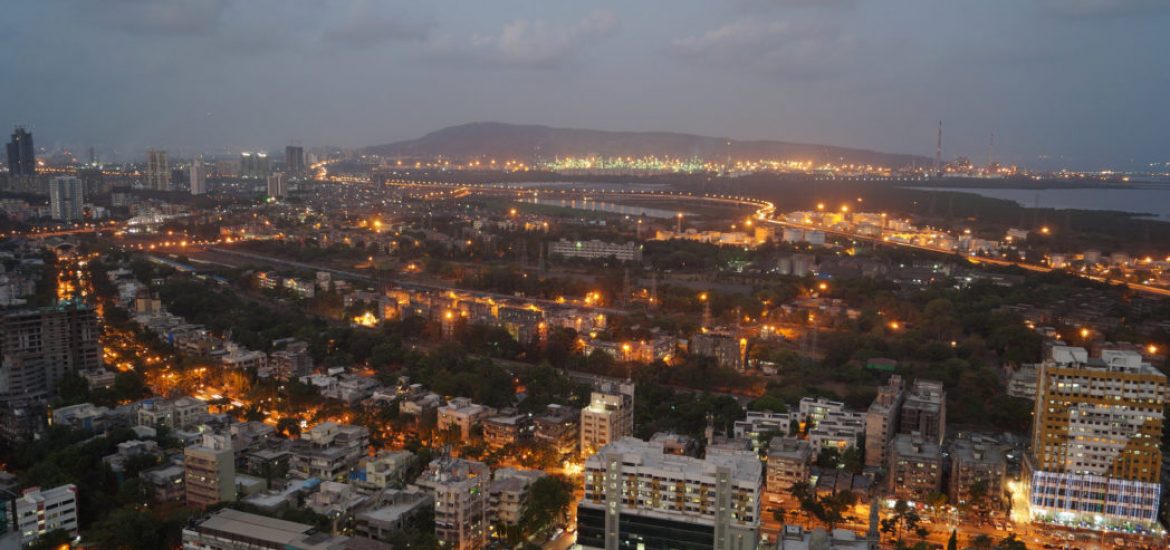 Limited capacity in the market leaves US$90 for a barrel of oil a likely prospect by November, according to an industry source.
West Asian oil ministers said this week that oil prices would be unlikely to rise above US$80 in the near term because Saudi Arabia and Russia had pledged to increase production.
Oman's oil minister said this week that he did not see oil prices breaching US$80 per barrel, despite Iranian supply risks.
Demand, however, is rising in a giant potential market. India's middle class is growing and so are car sales with Wood Mac expecting Indian oil demand to grow by 3.5 billion barrels per day between 2017 and 2035, accounting for one-third of the global oil demand increase in the period.
And some analysts are less than optimistic about producers' ability to keep up.
Amrita Sen, an oil analyst at Energy Aspect, said potential disruptions threatened production, including economic turmoil in Venezuela, unrest in Iraq and Donald Trump's sanctions on Iran.
"The critical thing is that Venezuela's [output] continues to drop, Iran is finally falling and we had that big timing mismatch — Opec had increased production too soon, now Iran is falling so the market is really, really tightening up very quickly," Sen told the media.
"Iraq, Libya, Nigeria … All three are very, very unstable and only one of these protests really needs to go bad and production will come off," Sen added.
"Given the physical tightness we're seeing in the market, come November, we definitely see significant upside in prices, as we discussed, there isn't enough spare capacity so [prices could reach] into the 90s."
Protests in Iraq's oil-rich south and potential for further oilfield shutdowns in Libya could also limit supplies.
"This is the issue we have — Opec has already increased production and near-term capacity is very limited, I would say about 300,000 barrels per day. Russia is already maxed out, Iraq is maxed out, so that means if you have any other outage … We just don't have any spare capacity to absorb it. Immediately, the market will feel the shortage."
But Saudi Arabia, the dominant Opec member, has said it is ready to offset any shortage of supply from Iran after sanctions, which Trump is due to impose in November.
Saudi Arabia and Russia already pledged to boost oil output from July.
Trump had days earlier criticised a deal between Opec and non-Opec oil states to reduce output to raise prices after the 2015 slump.
The tycoon turned populist said the deal made oil prices "artificially high" and was bad for consumers.
Prices have since risen from US$70 to above US$80.
Indian demand might offset any output increases from Russia and Saudi Arabia. Picture credit: Flickr
Related