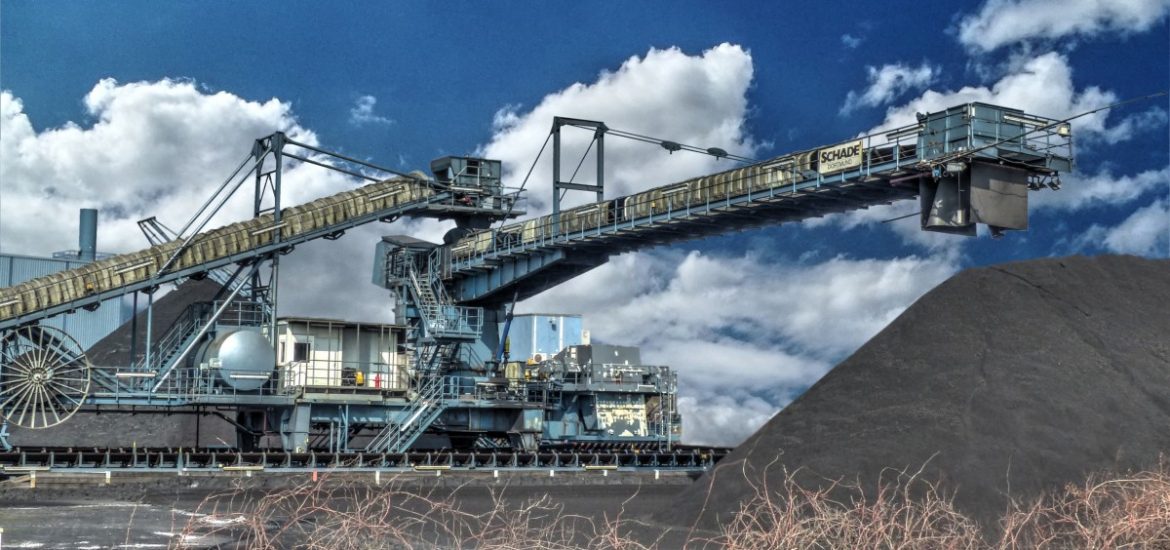 German energy group Innogy is considering cost cuts across all parts of its operations after the departure of CEO Peter Terium. 
Innogy was removed from utility giant RWE and listed separately in 2016.
RWE has also reorganised its gas, hard coal, hydroelectric power and biomass generation by forming RWE Generation under the leadership of CEO Roger Miesen.
Innogy said it would review the funding of growth projects and that it did not wish to pursue further equity measures.
It said it would focus growth on its core activities and on expansion of e-mobility, broadband and solar power, while also examining potential cost cuts across all parts of its activities.
"The Innogy executive board is currently reviewing discretionary spending across all segments for the potential to deliver further cost reductions," an Innogy statement said.
Shares in Innogy and RWE slumped in December after they both forecast a drop in 2018 earnings as they instead boosted investment.
Terium left shortly after, with Innogy's supervisory board saying that while it welcomed the general corporate and finance approach, it wanted greater cost discipline.
Uwe Tigges, the human resources chief, is Terium's temporary replacement until the supervisory board chooses a permanent successor.
Innogy, whose assets include the UK electricity and gas provider npower, employed more than 42,200 people last September.
The group said in mid-November that it planned to invest up to €7 billion by 2019, with around €2 billion to be spent on discretionary capital expenditure, mostly on renewables.
Meanwhile in Germany over Christmas, consumers were being paid to use power because of abundant wind power.
Power prices fell below zero on the EPEX Spot power trading exchange because of low demand, warmer than expected weather and strong wind.
Last year German electricity prices fell below zero, meaning customers were being paid to consume power, more than 100 times, according to EPEX Spot.
On Christmas Eve, major consumers were at times paid more than €50 per megawatt-hour used.
Demand is normally lower on weekends and during holidays, when factories are often closed and offices empty.
Wind power is highly dependent on changes in weather patterns, producing on average about 12 per cent of Germany's power. Windy days can multiply the amount created but coal and nuclear suppliers are unable to cut back quickly enough, leading to negative prices.
Germany is increasingly moving away from coal power. Picture credit: PXHere
Related