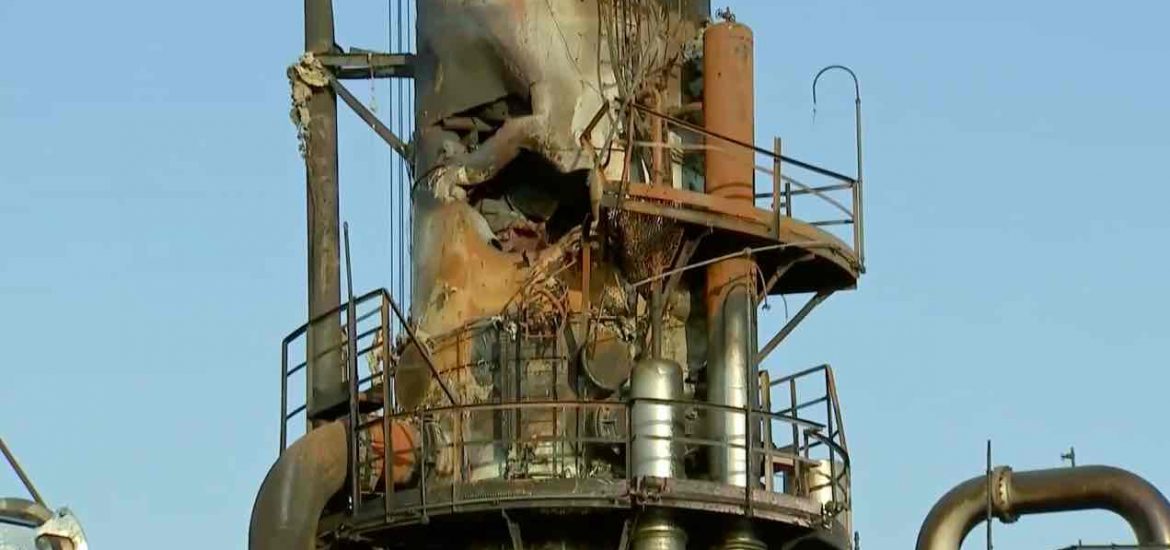 The US killing in Iraq of the Iranian military leader, General Qasem Soleimani, could boost oil prices amid serious reprisals in the region, according to analysts. 
The Iran Revolutionary Guard chief was killed by the US in an airstrike at Baghdad's airport in Iraq.
Supply disruptions in West Asia would benefit US oil firms, with the country now suffering from falling prices as the world's largest oil producer. 
The benchmark Brent crude rose 3.6 per cent to US$68.67 per barrel yesterday (Friday). 
International oil companies in Iraq are pulling out US staff following the assassination and Washington urged citizens to leave Iraq "immediately".
US majors Exxon Mobil and Chevron operate large fields in the country.
A spokeswoman for Exxon Mobil, the lead contractor at West Qurna 1, one of Iraq's biggest oil fields, west of Basra, said production remained at normal levels. 
"We are closely monitoring the situation. ExxonMobil has programmes and measures in place to provide security to protect its people, operations and facilities," she said.
Analysts are expecting Tehran to launch reprisals throughout the region. 
"I think we're in unchartered waters," said RBC's Helima Croft. "This is not a run-of-the-mill general being assassinated. This is where it becomes really challenging for the market. I don't think this is a one-off. You may have a reprisal. It may be quiet for a period, then there could be another incident.
"Since May, there's been a series of provocative incidents. The question is, what is the tipping point?" asked Croft.
The Iranian supreme leader, Ayatollah Ali Khamenei, said Soleimani's operations would continue and "severe revenge" would follow.
"The Iranians can't lose face over this. They have to do something," said John Kilduff of Again Capital. "There's still a big cushion and a tonne of spare capacity in Saudi Arabia. We're not in the dire, tightly supplied market we were in a few years ago."
He forecast strikes against the oil infrastructure in Iraq, Opec's second-largest producer. 
The attack on Abqaiq and Khurais in Saudi Arabia in September reduced Saudi Aramco's production by 5.7 million barrels a day. 
Despite warnings about weeks of disruption, Saudi Arabia was able to make up for the shortfall using its reserves.
In May 2019 four commercial ships in the United Arab Emirates' waters were hit by explosives causing large holes above the waterline. In June two more oil tankers were attacked by mines in the Gulf of Oman.
The Strait of Hormuz is 34km wide and around 18.5 million barrels of oil passes through it each day. Around 20 per cent of the world's oil travels through what the US Energy Information Administration calls the planet's "most important oil transit chokepoint". More than 90 per cent of Saudi oil exports travel through the strait along with oil from Kuwait, Qatar, Bahrain, Iran, Iraq and the UAE. 
Saudi Arabia also suffered a cyber-attack on its petrochemical plants in January 2017. 
Cyrus Vance, the former US secretary of state, called the Strait of Hormuz "the jugular vein of the west". 
The aftermath of September's drone attacks. Picture credit: YouTube
Related