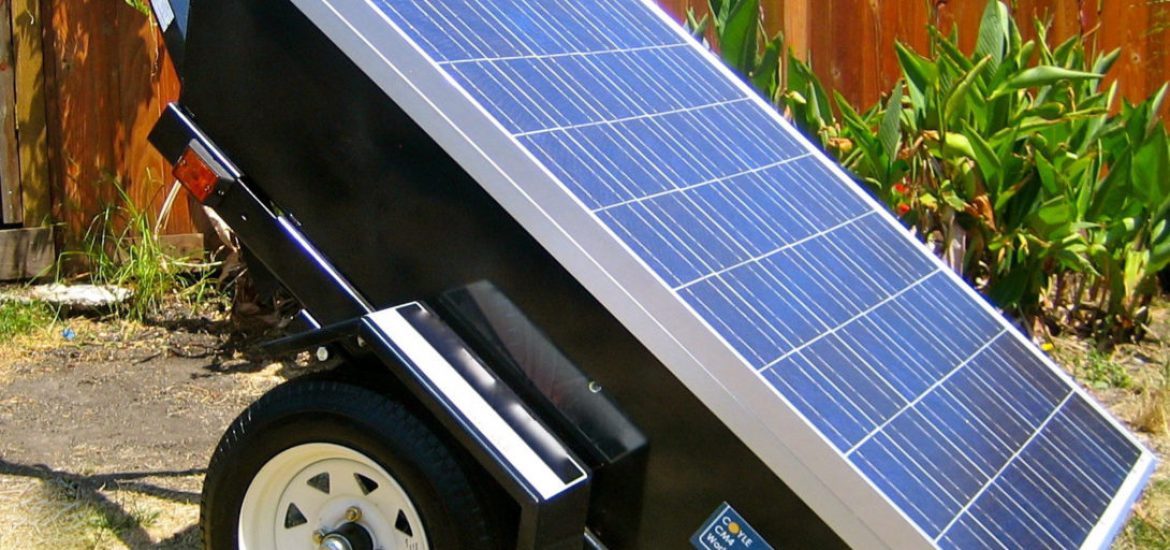 The European Parliament's Industry and Energy Committee (ITRE) voted on November 28 to cut energy use by 40 per cent by 2030 across the EU.
The vote follows the European Commission's proposed 30-per-cent reduction.
Roland Joebstl of the Energy Efficiency Directive said: "The facts are clear. Binding and strong legislation drives more energy efficiency, cuts carbon emissions, creates domestic jobs and makes Europe less dependent on imported fuels. With the climate crisis at our doorstep, and geopolitical tensions rising, energy efficiency is our secret weapon."
Each member state would be told to organise its own 40-per-cut reduction in energy consumption, including generation, transmission, distribution and domestic use, parliamentarians said.
Earlier this year the environment committee resoundingly backed a binding 40-per-cent target.
The MEPs also voted that by 2030 a minimum of 35 per cent of all energy consumed across the bloc would need to come from renewable sources. At least 12 per cent of the energy consumed in the transport sector should come from renewable sources, the committee stated.
The progressive Socialist and Democrat group in the parliament has joined forces with liberals, greens, the united left and direct democracy MEPs to put forward the proposals.
The 40-per-cent objective is also supported by the European Alliance to Save Energy, a coalition of businesses, including Veolia, Siemens, Philips Lighting and Danfoss.
The lobby group issued a statement saying that lowering the target below 40-per-cent energy savings "would set policy goals below the business-as-usual energy efficiency improvement trajectory and will have no impact on the ground".
MEPs ruled that consumers who produced their own electricity, with products like photovoltaic panels, should be entitled to install storage systems without having to pay any charges, fees or taxes.
Parliamentarians asked national governments to assess existing barriers to citizens consuming their own energy, to promote renewable self-consumption.
The committee called for renewable energy co-operatives within communities, where residents can install photovoltaic and solar panels, wind turbines or hydroelectric generators. Governments were called to ensure that households did not face unnecessary obstacles when setting up renewable energy communities.
"We want Europe to have a legal framework that will stand the test of time and promote renewable energy development to facilitate the energy transition, and that is why I think we should be more ambitious," said Spanish MEP José Blanco López, who is tasked with securing parliamentary approval for the legislation.
Governments are being told to find innovative ways to save energy. Picture credit: Wikimedia
Related