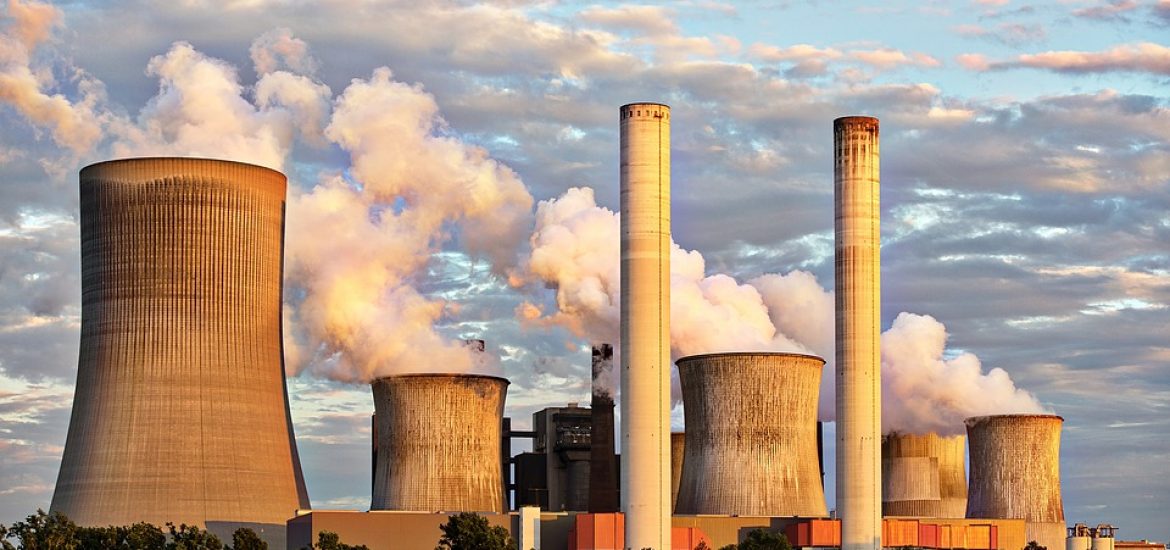 Aged power plants in the Czech Republic and elsewhere fired by coal, gas and lignite are being bought by EPH, a private electricity producer founded eight years ago.
It is buying up "thermal" plants that use steam to generate electricity from older firms that are switching to greener production.
The Czech firm was set up by Daniel Křetínský, who claims it is now the seventh-biggest energy company in Europe, generating more than 100 terawatt hours of electricity.
It bought German giant Eon's Italian gas and coal-fired power operations in 2015 and Vattenfall's lignite, or brown coal, mines and power plants in Germany in 2016.
The acquisitions do not mean the more established providers are in retreat.
Eon last month reaffirmed its positive outlook for this year after reporting a strong third quarter in part thanks to rising energy prices, which have been pushing up profits across the sector.
The Essen-based group, which announced a record loss last year as it struggled with a significant restructuring, saw underlying or operating profits of €350 million between July and September: a 13-per-cent increase on last year.
Revenues were up 5 per cent to €8.4 billion, boosted by rising sales in Sweden and central Europe and increased prices for renewables in Italy and the US.
EPH, meanwhile, recently acquired Centrica's final remaining major central gas power stations in the UK.
"We stand ready to grow further," Křetínský, a lawyer by training, told the Financial Times. The firm had strong links with J and T, the central European investment body and a former EPH shareholder, should larger deals become available, Křetínský said.
EPH began by buying up cheap infrastructural assets, such as gas transmission and distribution networks in Slovakia, after the collapse of Lehman Brothers. It then extended into power generation.
The firm is now being seen as a potential big player as the European utilities market divides further between cleaner energy providers and more-traditional thermal generators, which provided around 49 per cent of the EU's electricity last year.
Finland's Fortum made a recent unsolicited €8 billion offer for Uniper, which arose from Eon last year. If the bid is successful, analysts say Fortnum may look to offload some of Uniper's assets, such as its coal, gas and hydro plants in Germany. EPH might well be interested.
"We are going to see a semi-regulated business with a decent, limited return on investments … substantially more stable and more predictable," Křetínský said. With strong support, the viability of thermal production again becomes realistic, Křetínský added.
EPH has invested in the unfashionable end of power generation. Picture credit: Pixabay
Related