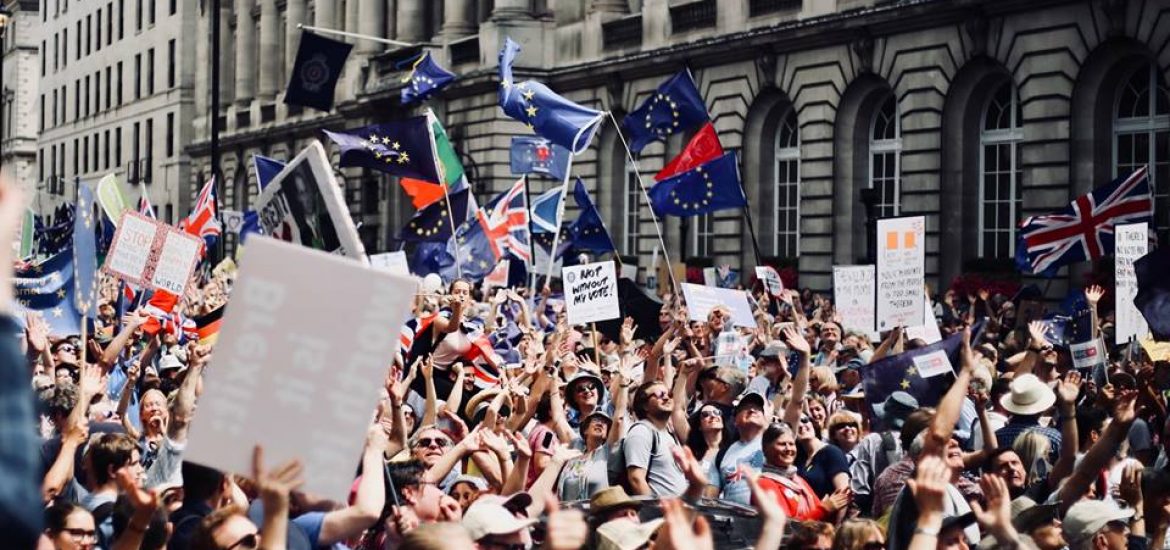 UK oil refineries would be "massively undermined" by the threat to introduce new tariff rates in the event of a no-deal Brexit, according to a minister in the devolved Welsh assembly. 
The central UK government has said it would not tax 88 per cent of imports if the crisis-ridden country left the European Union without a deal on October 31. 
The UK government says the supply of oil and refined fuels will not be put at risk after a no-deal Brexit.
"The UK can draw on both substantial domestic production and oil imports from diverse international sources, including Europe, meaning that supply is secure," the government forecast yesterday (Tuesday). 
But the Welsh minister for international relations, Eluned Morgan, said she was "hugely disappointed", adding that oil refining provided 14 per cent of Wales' exports.
Morgan said in September that the giant Valero Pembrokeshire oil refinery at Milford Haven would not close in the event of a no-deal Brexit. 
The UK's no-deal assessment warned that major oil refineries might close as trading arrangements broke down. 
Britain says it has been working with the energy firms on contingency preparations and would "continue to work closely with industry to ensure it develops appropriate plans for risks". 
More than 500 staff work at Valero in Pembrokeshire along with hundreds of contractors.
Morgan tweeted: "I am hugely disappointed @GOVUK has failed to introduce new tariff rates to protect our oil refining sector, which is responsible for 14% of Welsh exports."
The ailing London administration had "massively undermined the competitive position of the sector by sticking to zero tariffs in the event of a no-deal", she claimed.
The UK's latest Brexit plans indicate 88 per cent of imports would be tariff-free if the UK opts for a no-deal Brexit, up from the 87 per cent announced in March.
London's trade policy minister, Conor Burns, said: "Our temporary tariff regime will support the UK economy as a whole, helping British businesses to trade and opening up opportunities for business to import the best goods from around the world at the best prices for British consumers."
One UK contingency programme is "to improve the distribution of fuels … before and/or instead of the use of emergency powers". The plans include making 80 trucks available for the distribution of fuel. 
The Road Haulage Association's policy chief Rod McKenzie said: "Our members are worried about everything."
He said British employers were not prepared for Brexit on October 31. "Whether it's about fuel supplies or food deliveries, we're not ready."
A giant march against Brexit is being held in London on October 19. Picture credit: Energy Reporters 
Related