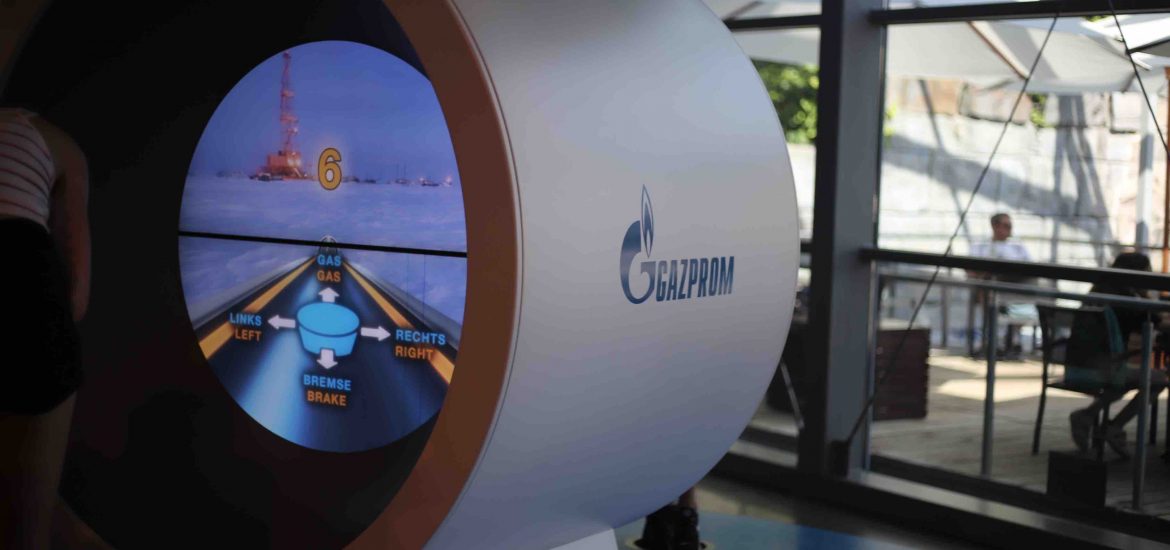 The Nord Stream 2 consortium has taken the European Union to court to challenge legislation it says are designed to stall the €11-billion project.
The firm behind the Baltic gas pipeline being built by Russian giant Gazprom and backed by five European oil majors said it had asked the European Court of Justice to annul a new EU gas directive, which says a pipeline cannot be directly owned by a gas supplier.
The EU gas directive amendment includes a requirement for pipelines not to be owned directly by gas suppliers and for at least 10 per cent of capacity be made available to third parties.
The 1,225km Vyborg to Lubmin pipeline was due to be operational by the end of this year.
But the project is also awaiting a permit from Denmark to pass through its waters to finish construction.
More than 1,600km of pipes have already been laid for Nord Stream 2.
The owner of the pipeline, Gazprom, will also be its operator with 50 per cent of the funding coming from Germany's Uniper and BASF, Shell, Austria's OMV and France's Engie.
Brussels has expressed concern that the pipeline would give too much control of the EU's energy supply to Russia.
The pipeline would also deprive Ukraine of much of its US$3 billion in annual gas transit fees.
A second leg of Russia's TurkStream gas pipeline is planned to bring supplies to the EU through Bulgaria, Serbia and Hungary.
The German government has, however, said the economic benefits of the Baltic pipeline outweigh the concerns. Berlin is working to ditch coal and nuclear energy and looking for alternative energy supplies.
Poland, the US and the three Baltic states say the pipeline will increase EU reliance on Moscow, while Germany prioritises the economic benefits.
Nord Stream 2 said in a statement: "The amendment was clearly designed and adopted for the purpose of disadvantaging and discouraging the Nord Stream 2 pipeline." It added that the rules breached "EU law principles of equal treatment and proportionality".
The European Commission defended the changes, saying it would apply to all gas imports.
"The EU now has clear rules that apply to all pipelines used to import gas into the European market," the commission said. It said the directive was "fully compatible with the EU's international obligations".
Gazprom corporate sponsorship at Germany's Europa-Park. Picture credit: Energy Reporters
Related