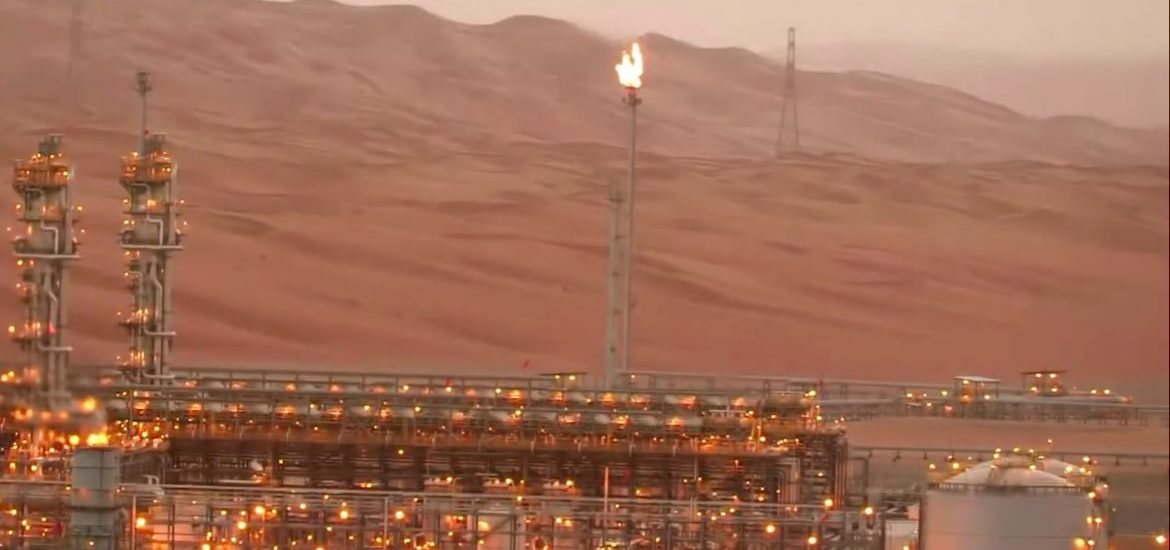 Opec (the Organisation of the Petroleum Exporting Countries) says it has not decided whether to extend oil output cuts.
Saudi Arabia's energy minister, Prince Abdulaziz bin Salman, said the cartel was addressing the fallout from Covid-19.
Abdulaziz said oil producers were communicating and he was "confident of our partnership", adding that every producer was "responsible".
Over the last 12 months, China has become the world's biggest importer of crude oil at around 11 million barrels per day (bpd) and has accounted for almost a third of global consumption growth. Recent forecasts of Chinese oil demand have been revised down between 1-3 million bpd or by almost 20 per cent.
Opec and Russia are due to meet next week at the group's headquarters in Vienna to discuss attempts to prop up the oil price.
"We are communicating with each other at every opportunity," the Saudi minister said.
The international benchmark Brent crude price rose by 68 cents per barrel or 1.2 per cent this week although it has fallen by 15 per cent this year.
"I think [the coronavirus] is a short-term issue," said Saudi Aramco CEO Amin Nasser. "In the second half, I'm confident it will be over."
The virus has had a limited impact on Saudi Aramco, Nasser said. "This is not something new. We have had many blips, and we will withstand this and [Opec] will react to the situation."
Saudi Arabia's state-owned oil giant has been the greatest contributor to global carbon emissions of any firm on the planet since 1965.
Nasser has previously said the firm's proven fossil-fuel reserves were "five times larger than the combined proved liquid reserves of the five major international oil companies" of Exxon Mobil, Royal Dutch Shell, Chevron, Total and BP.
Aramco produced 11.6 million barrels per day in 2016, which Nasser said was more than "20-per-cent higher than the combined total liquids production of the five major international oil companies".
Last week, Japan reported the most dramatic deterioration in its industrial activity in more than seven years because of a slump in orders from China and South Korea.
Germany has also seen its export orders to China tumble.
Russia is yet to express support for deeper production cuts of 600,000 bpd, as proposed by a technical panel for the Opec+ alliance, which includes Russia.
The alliance has already reduced its total oil output by 1.7 million bpd in a bid to stabilise oil prices.
Moscow's energy minister, Alexander Novak, was "positively engaged" with Saudi Arabia and other suppliers, Abdulaziz told the media.
Saudi Aramco is yet to feel a significant impact from the coronavirus. Picture credit: YouTube
Related