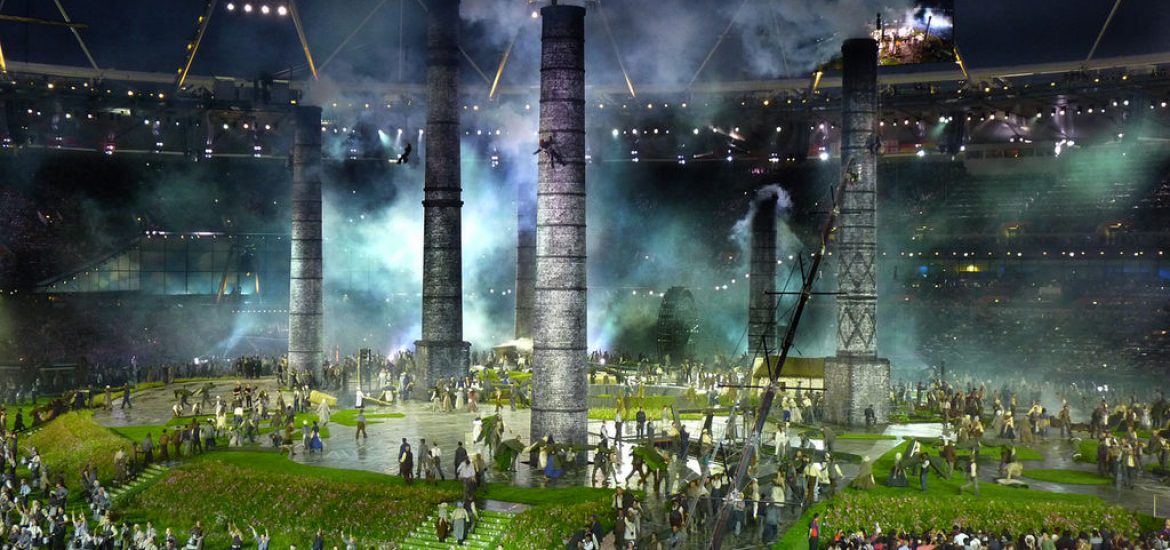 Event energy and generator hire supplier Aggreko is shifting towards solar and battery power to supply sporting contests and developing countries around the globe. 
A world leader in diesel generators, the Glasgow-based firm is also involved in mining and oil extraction in remote locations. 
It has powered the London 2012 Olympics, the Superbowl, Ryder Cup, the European Championships in Glasgow and several music festivals but is now responding to pressure to cut carbon emissions.
Aggreko CEO Chris Weston is looking towards hybrid technology, solar and wind power and batteries to ensure a consistent supply.
"Our 2019 results demonstrate the significant progress we have made to improve the group's financial performance," said Weston.
"We delivered underlying profit growth of 13 per cent, driven by a strong performance in rental solutions, and a significant working capital improvement.  We are proposing a 3 per cent increase in the final dividend, reflecting the board's confidence in the sustainability of our performance."
Shipping-container-sized data banks are transported around the world from the firm's assembly depot in Dumbarton.
Aggreko, which reported pre-tax profit rising 9 per cent to £199 million last year, has 100 staff at its data centre in Glasgow who manage global operations. 
Aggreko – one of Scotland's largest industrial companies – won the US$200-million contract to supply temporary power to the Tokyo Olympics this summer, although the coronavirus might jeopardise the sporting showcase. 
Markets.com analyst Neil Wilson said there was "clearly a big worry should the [Olympics] not go ahead".
The company said it completed an assessment to identify aspects that might be disrupted by Brexit. "We do not expect the impact on the group's business activities to be material because the large majority of them take place outside the UK and the EU," Aggreko said in a statement. 
Weston said the firm could move ahead with an increasing focus on renewables. 
"We're going to see a transition from fossil fuel to low-carbon forms of generation. We can play a major role in helping our customers through that process," he said. 
"This is a huge opportunity for Aggreko. It plays to our strengths. There are few competitors out there with this ability to integrate the various methods of generation."
Demand from the oil and gas sector continues to rise with the power supply required on remote fracking sites. It is difficult to see how the firm reconciles its green ambitions with its involvement with the fracking sector. 
The 2012 Olympics. Picture credit: Wikimedia 
Related