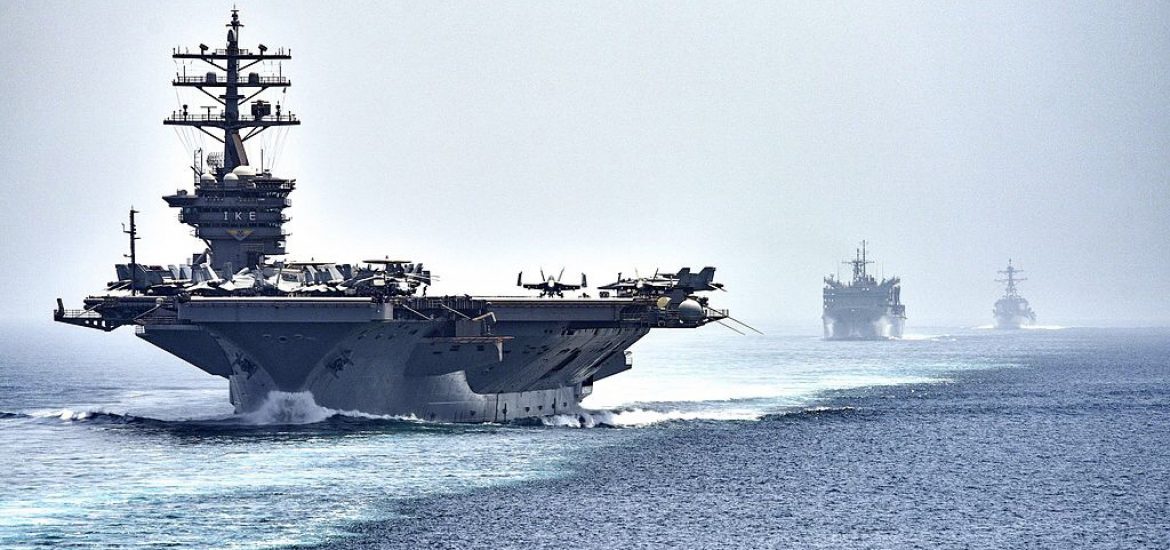 Oil prices rose more than 1 per cent today (Monday), as investors worried about possible supply disruptions after Iran's seizure of a British-flagged oil tanker last week.
The international benchmark Brent crude rose US0.66 per barrel to US$63.11 a barrel.
Meanwhile, Libya's Sharara oilfield, the country's largest, closed on Friday, causing an output loss of around 290,000 barrels per day (bpd).
Last week, the Brent crude price lost more than 6 per cent, amid economic worries about a global slowdown and recovering US production in the Gulf of Mexico after a hurricane.
"Some of the selling pressure from demand concerns seems to have evaporated this week," said Gene McGillian of US-based research firm Tradition Energy. "The fears about geopolitics seem to have halted some of that selling pressure."
Iran's Revolutionary Guards on Friday said it seized the British tanker in the Persian Gulf in retaliation for the capture of an Iranian tanker by British marines near Gibraltar.
"The latest ratcheting up of tensions in the Persian Gulf with the seizure of a UK oil tanker has only led to a nominal gain in [West Texas Intermediate crude] though, as would be expected, a firmer gain in Brent," said Marshall Steeves, an analyst at IHS Markit.
"So far, these events have not shut the Strait [of Hormuz] and the impact on oil exports has been muted. If that changes and exports are significantly constrained, then a more substantial oil rally would be the result."
The Strait of Hormuz is 34km wide and around 18.5 million barrels of oil passes through it each day. Around 20 per cent of the world's oil travels through what the US Energy Information Administration calls the planet's "most important oil transit chokepoint". More than 90 per cent of Saudi oil exports travel through the strait along with oil from Kuwait, Qatar, Bahrain, Iran, Iraq and the UAE.
"In the cat and mouse game that Iran is playing with the US, it is taking calculated risks," said Harry Tchilinguirian, a strategist at BNP Paribas. "So far the US is not taking the bait." The remarks fail to acknowledge that Donald Trump has initiated the series of crises with Iran since he breached the 2015 nuclear agreement with Tehran.
Last week, crude output from Saudi Arabia, the world's largest oil exporter, fell to an 18-month low in May.
Goldman Sachs yesterday lowered its forecast of growth in oil demand for this year to 1.28 million bpd as a result of the global economic downturn.
The Strait of Hormuz has long concentrated minds in Washington. Picture credit: Wikimedia
Related