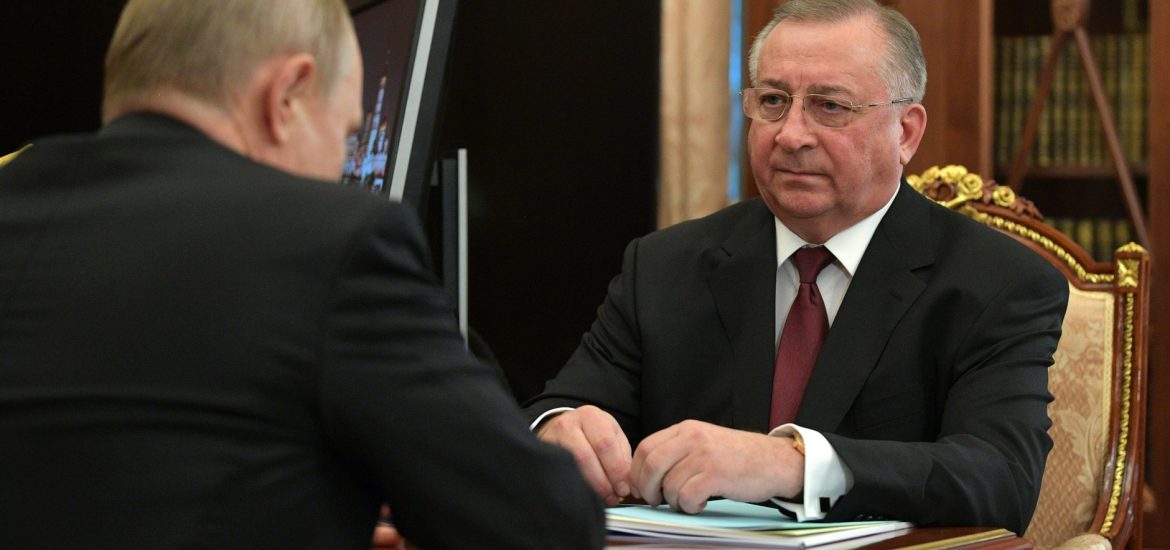 Russia has detained several suspects in the investigation into the contamination of its Soviet-era Druzhba crude oil pipeline. Roman Ruzhechko, the chief suspect charged with the conspiracy, has sought refuge in Lithuania.
He faces charges on three counts of the Russian Criminal Code.
A Vilnius court ordered a three-month detention for the 40-year-old Russian national.
Russia said the CEO of minor oil transport company Samartransneft-Terminal was one of the masterminds of an alleged conspiracy which blocked oil deliveries from Russia to the European Union. In April, millions of tonnes of crude oil were found to be polluted with organic chloride, blocking the pipeline for weeks.
Moscow blamed the Druzhba crisis on sabotage by a criminal gang that was stealing from the pipeline before it left Russia, which increases international concern over corruption and low standards within Russia's energy sector.
Kremlin mouthpiece Tass said supplies of clean Russian oil through the Druzhba pipeline to Belarus resumed on May 2.
Russia has pledged to pay compensation, although customers question which Russian body will accept responsibility.
Moscow has said recovering the tainted oil would cost no more than US$100 million but every day after the pipeline closed on April 25, Russia lost US$80 million in revenue.
Ruzhechko was arrested in Lithuania last week on a Russian-issued international warrant. Russia has arrested four other suspects and put five under house arrest. Russia also issued a global warrant for Roman Trushev, the founder of oil firm Petroneft.
Trushev has previously said the investigation against him was "looking for scapegoats" and his firm's supplies were too small to cause the large-scale disruption.
He said he could not understand what the Russian authorities believed the contamination crisis had to do with him.
More than 35 million barrels of oil were affected and analysts said it could take months to fully resolve the contamination issue.
Russian prosecutors have not explained what evidence they have against Trushev and Ruzhechko, whose lawyer said there was nothing in the files to prove his client's guilt.
Lithuania has already clashed with Russia in 2006 when it refused to extradite a former employee of Mikhail Khodorkovsky's Yukos oil empire. The legal team of banker Igor Babenko said the Russian fraud charges had been politically motivated. The Lithuanian courts granted Babenko political asylum.
The Russian oil industry's reputation for professionalism has been dented. Picture credit: Kremlin
Related