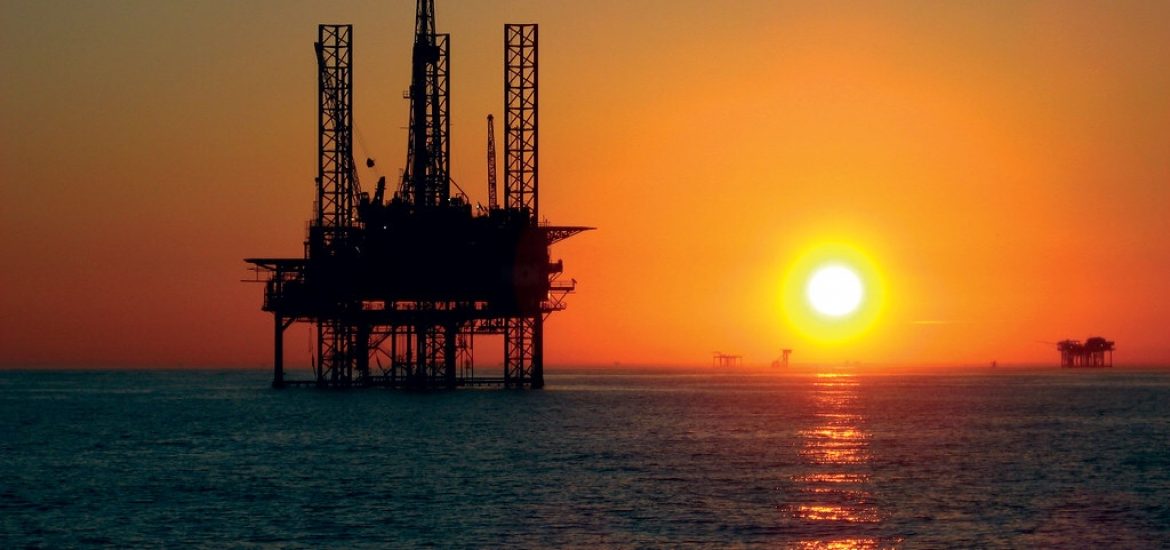 Minor North Sea producer Jersey Oil and Gas (JOG) has seen its share value more than double after it won a licence for an abandoned multimillion-barrel field.
Jersey's control of the Buchan field in the Outer Moray Firth is expected to yield an estimated 80 million barrels of recoverable oil.
The Greater Buchan area, 200km northeast of Aberdeen, is estimated to contain the equivalent of 105 million barrels of oil. The acreage covers the Buchan oil field and the J2 oil discovery.
Oil majors have been cutting investment in the North Sea in the wake of falling crude prices between 2014 and early 2016.
Jersey is one of several smaller, independent producers that decided the downturn created opportunities for healthy returns. The price of North Sea assets have dropped significantly while the cost of services, such as drilling support, have fallen.
Repsol Sinopec shut down the field in 2017 after deciding it made economic sense to decommission the associated production operations.
The Buchan field was first discovered by BP in 1974 and went into production in 1981. An estimated 148 million barrels of oil were extracted from the field but production ended in 2017.
Jersey, a UK-based exploration and production company, said it could return the field to operation within five years, with sufficient funding.
Norway's oil and gas giant, Equinor, has already taken an option to acquire 50 per cent of the venture.
The Aim-listed Jersey, floated in 2015, also has a stake in the Verbier discovery with its interests thought to be equivalent to around 4.5 million barrels.
It was reported that Equinor, which operates the Verbier licence, and Jersey have agreed options over each taking 50 per cent shares in additional blocks in the Buchan field.
Jersey's CEO Andrew Benitz said: "This is by far the most significant event for JOG since its inception and we are excited to start work on this new project immediately.
"These awards are the kind of value-creating opportunities available to nimble independent companies operating in the North Sea."
Jersey believes more than 80 million barrels of oil are still available at Buchan with a further 20 million at the J2 site and up to 300 million barrels in the wider area.
Jersey's shares rose yesterday (Monday) by 103p to finish up 140 per cent at 176½p.
Jersey has been awarded three blocks, subject to the completion of administrative formalities.
The sun has not set on North Sea oil. Picture credit: Flickr
Related