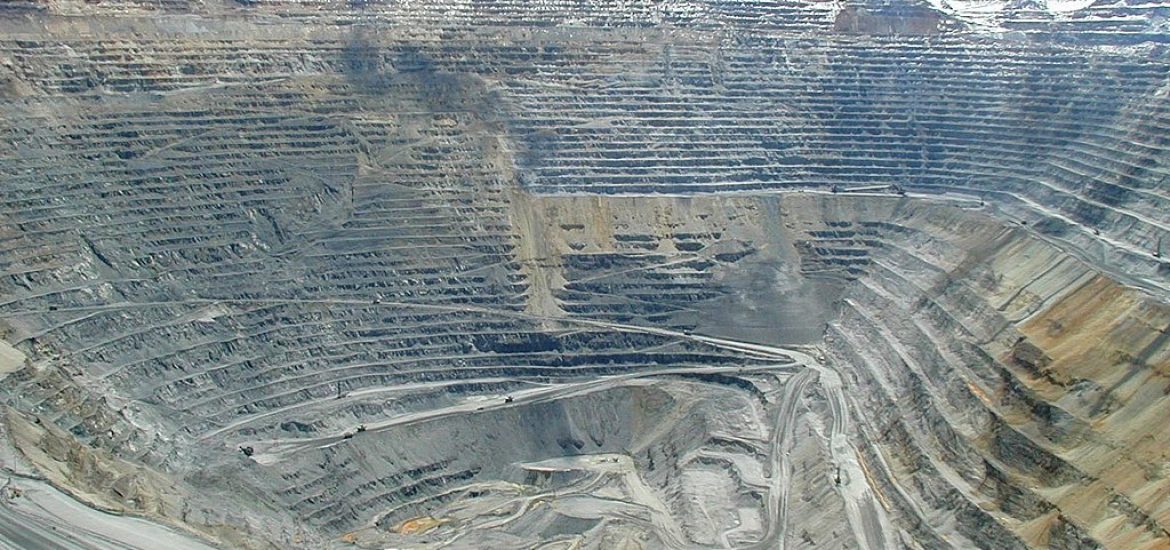 The UK-Australian mining firm Rio Tinto says Covid-19 may disrupt global supply chains and delay projects in Australia over the next six months.
The world's second-largest mining firm recently reported its strongest underlying earnings since 2011, boosted by rising iron ore prices last year. It also produces aluminium, copper and diamonds.
Iron ore accounts for three-quarters of Rio Tinto's underlying earnings before interest, taxes, depreciation and amortisation.
But this year looks uncertain with economic activity grinding to a halt across China and the death toll exceeding a still modest 2,700.
The firm's Mongolian copper mine – a major source of future production and the basis of a supposedly more environmentally conscious portfolio – is heavily overdue, over-budget and swamped in international tax arbitration.
"Today, our iron ore books are full. But we are likely to see some short-term impact such as on supply chains and possibly in provisional services from Chinese suppliers," said CEO Jean-Sébastien Jacques.
He said the US$86-billion firm would invest about US$1 billion in environmental projects over the next five years.
Jacques, who took over in 2016, said underlying earnings were up 18 per cent to US$10.4 billion.
Rio Tinto, one of the world's largest mining companies, has nearly 50,000 staff. It has unveiled a record final dividend of US$3.7 billion, taking its annual cash returns to US$7.2 billion. 
Rio Tinto last year paid shareholders more than double its capital expenditure budget for the same year.
Mining firms are facing increasing scrutiny over their "scope 3" emissions, which are usually the biggest aspect of a companies' carbon output, in reference to emissions generated by customers using their products.
The mining group, Glencore, said it expected its "scope 3" output to drop by 30 per cent by 2035.
Rio Tinto stopped producing coal in 2018. 
Jacques told a press conference: "We will not set targets for customers. We are really focused on reducing emissions at our operations, which we can control and we will continue to improve our environmental performance.
"We do believe in climate change. We will need more high-quality copper and high-quality aluminium. The more green aluminium and green copper you produce, the better it is for the planet. For us, setting targets and potentially shrinking the business of our customers does not make sense whatsoever."
Bingham Canyon copper mine in Utah. Picture credit: Wikimedia 
Related