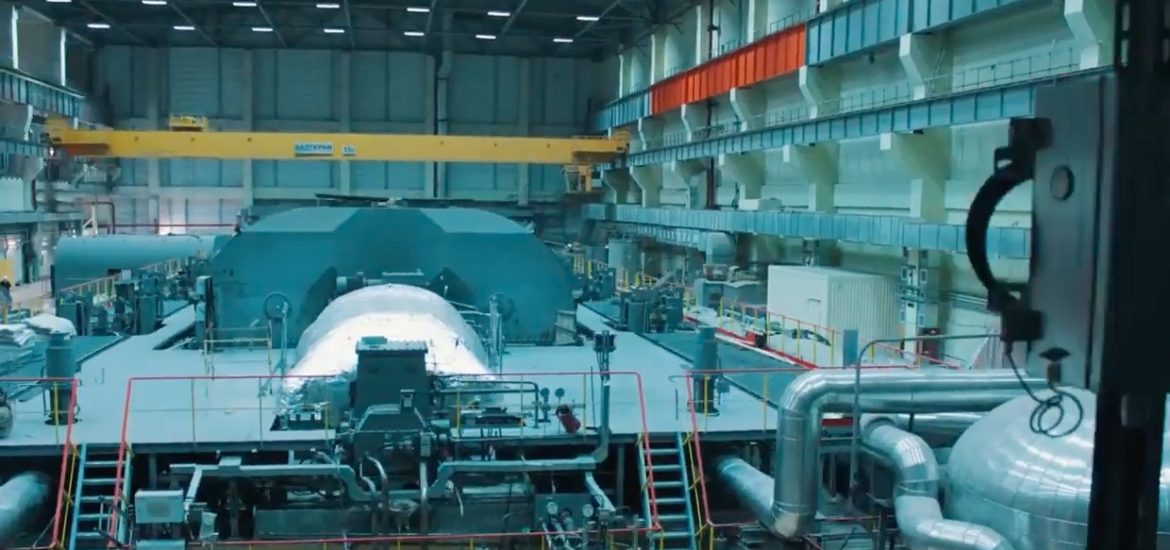 Russian nuclear corporation Rosatom, which is currently in the spotlight over the mysterious Arctic explosion, has been criticised for trying to boost profits by selling atomic power stations to African nations. 
Rosatom is touring the impoverished continent and has signed a contract to build a US$29-billion reactor for Egypt. 
Cairo has denied any connection between the Arctic explosion and the Dabaa nuclear power plant being constructed in Egypt by Rosatom.
Thousands of comments from Egyptians across social media expressed concern over Russia's ability to complete the Dabaa project safely. 
The Egyptian government tried to distance itself from the Arctic accident. It announced: "The nuclear power plant in Dabaa is of the third developed generation and has a double containment building that can withstand the collision of a plane weighing 400 tonnes loaded with fuel and fly at a speed of 150 metres per second."
Rosatom has also signed agreements with Uganda, Rwanda, Ghana and South Africa. Sudan has also expressed an interest in buying a clone of the floating nuclear power station that is currently being pulled to Pevek in Russia's far east. 
Nigeria has an agreement with Rosatom for the construction of a reactor and there are other deals with Sudan, Ethiopia and the Republic of the Congo.
African delegations have been taken to Russian nuclear power stations and the "science city" of Obninsk.
States are being tied to lengthy loan agreements. 
Russia has lent Egypt 85 per cent of the construction cost for its first reactor.
Rosatom will train 2,000 Egyptian technicians to work on operating and maintaining Dabaa, according to the agency's vice president Sosnin Gregory. 
Dabaa is due to be built by Russia within six years in Matrouh, northwest of Cairo, with a capacity of 4.8 gigawatts. 
A rule with the industry is that no single power station should provide more than 10 per cent of the total of any country's power but Rosatom's projects breach that limit and raise questions about the ability of national grids to cope. 
Névine Schepers of the International Institute of Strategic Studies in London said Russian light-water technology, regarded as one of the safest forms of nuclear power, was unsuitable in much of Africa.
"In terms of economic sense, smaller countries that have a long way to go to develop their grids would be better off aiming for something like smaller modular reactors," the nuclear specialist said.
"These projects are far into the future, but Russia and Rosatom have been actively wooing African states," said Schepers. "It is very profitable [as it] creates jobs at home and a decades-long relationships."
Friends of the Earth said the answer to Africa's energy needs was "efficient technology that meets the daily needs of people, in the hands of communities and municipalities, and controlled democratically". Only small-scale, interconnected grids that were managed on a regional level could hand energy control to African populations, the environmental NGO said.
Nuclear knowhow is one of Russia's major exports. Picture credit: YouTube
Related