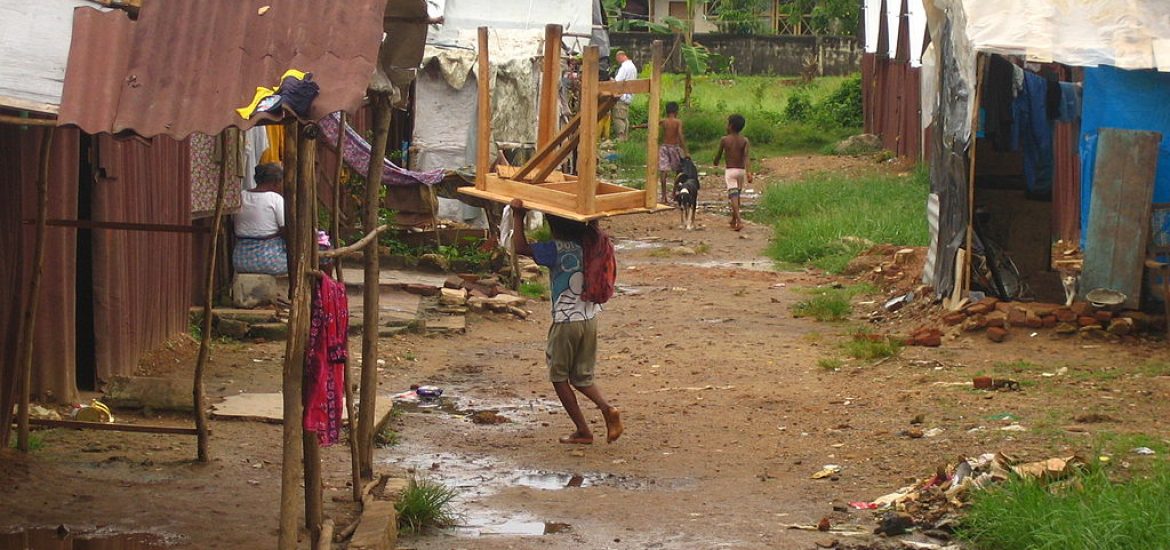 Sri Lanka has signed a deal with European oil and gas giants Total and Equinor to study the hydrocarbon potential of two maritime blocks, saying it aims to start oil production in 2023.
Sri Lanka does not produce oil and its petroleum imports cost it around US$4.15 billion last year. 
The South Asian island has received three bids for the exploration and development of a block that was rejected by Cairn India in 2015 due to weak hydrocarbon potential, said Vajira Dissanayake, director general of the Petroleum Resources Development Secretariat (PRDS). 
He said Sri Lanka hoped to become an LNG (liquefied natural gas) producing country. The vast market in neighbouring India remains dependent on imported oil and gas. 
Cairn India, a subsidiary of mining conglomerate Vedanta Resources, had confirmed the first discovery of natural gas reserves but said it did not develop the Sri Lankan wells as the gas price fell.
Sri Lanka said seismic data showed the potential for more than 1 billion barrels of oil under the sea in a 30,000 sq km block in the Mannar Basin off the northwest coast on the island nation.
The region only became accessible to oil and gas exploration after the decades-long civil war with the Tamil Tigers came to an end a decade ago. 
The block contract was expected to be awarded by November this year, Dissanayake said.
This month the PRDS signed a deal with UK-based Bell Geospace to carry out a magnetic and gravity survey in the Mannar and Cauveri basins.
"Definitely by 2020 they will start operation and expect the first hydrocarbon production by 2023," the senior government official said.
Sri Lanka has agreed for French oil giant Total and Norway's state-run Equinor to explore the JS-5 and JS-6 blocks in the eastern offshore region.
A seismic survey found the two blocks to have "significant hydrocarbon potential" following which Total decided to move ahead with the next phase of exploration with Equinor, the PRDS said. 
Total has already surveyed 50,000 square kilometres off the east coast under a previous study. 
Equinor would bear 30 per cent of the project cost, said the firm's exploration chief, Janne Rui. 
Similar projects as cost anywhere between US$2 million and US$10 million, said Jean-Marc Rodriguez, Total's head of Asia-Pacific oil and gas exploration. 
Debt-ridden Sri Lanka needs new sources of income. Picture credit: Wikimedia 
Related