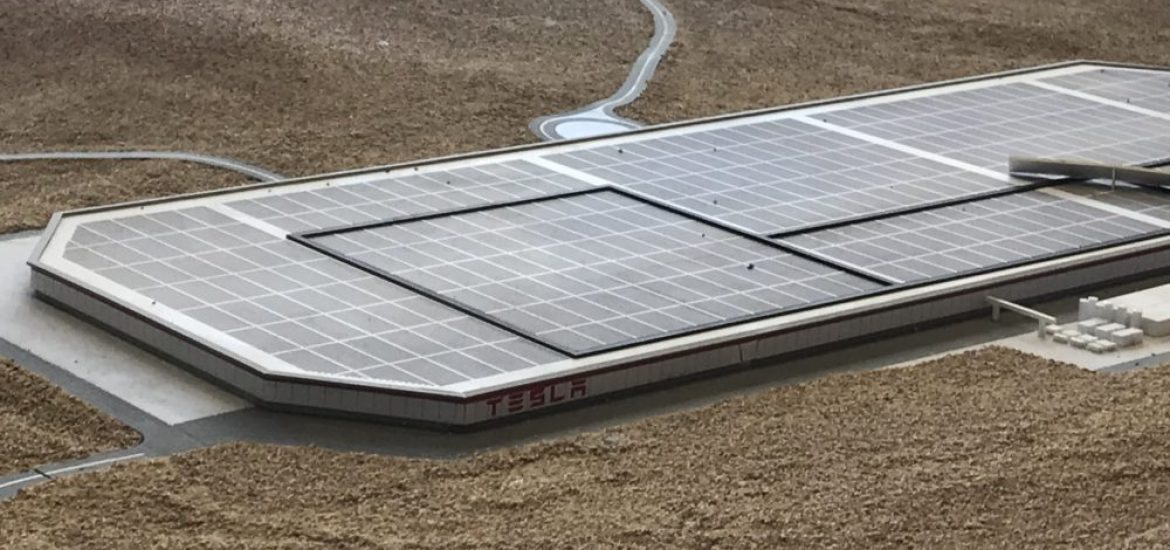 Tesla appears to be looking to build a car factory in northwestern Germany with the tech giant inspecting possible locations. 
Rheinische Post reported that Tesla staff had been looking for a site in the state of North Rhine–Westphalia on the border with the Netherlands and Belgium. Germany's most populous state is home to Düsseldorf, Köln and Bonn with excellent transport links. 
To the north, Lower Saxony's economics minister Bernd Althusmann also said Tesla had expressed an interest, particularly in the port of Emden and Emsland. 
The company has not made an official statement but its chief executive, Elon Musk, has earlier said Germany would make the most sense for a "Gigafactory", mentioning the German and French border as a potential choice last year. 
"Perhaps on the German-French border makes sense, near the Benelux countries," Musk tweeted last year. 
In 2016, Tesla bought the German company Grohmann Engineering and Europe is one of Tesla's fastest growing markets. In the first half of 2019, the electric vehicle (EV) maker tripled sales in the European Union, despite a slowdown in the bloc's overall car market.
A German development would be Tesla's fourth Gigafactory, following two in the US, with one in Reno, Nevada, and the other in Buffalo, and the third near completion in Shanghai.
Last October, Tesla secured a site for its Gigafactory near Shanghai and LG Chem in Nanjing has said it would supply battery cells to the operation. It is expected to start manufacturing the Model 3 and Model Y this year. 
Moving production near its overseas customers could help Tesla avoid Donald Trump's growing trade war with China and the EU. 
China says it is looking to impose tariffs on US car imports, adding at least 25 per cent to the cost of vehicles. 
Trump has threatened to impose tariffs of up to 25 per cent on European vehicles but in May this year he decided to delay the tariffs for six months to allow a trade deal to be negotiated. 
Most new Teslas are currently assembled in California.
Both China and the European Union are expected to pass increasingly strict emissions regulations. EV adoption is also forecast to occur quicker in both regions than in North America.
The upstart Tesla has left automotive giants scrambling to catch up. Picture credit: Flickr 
Related