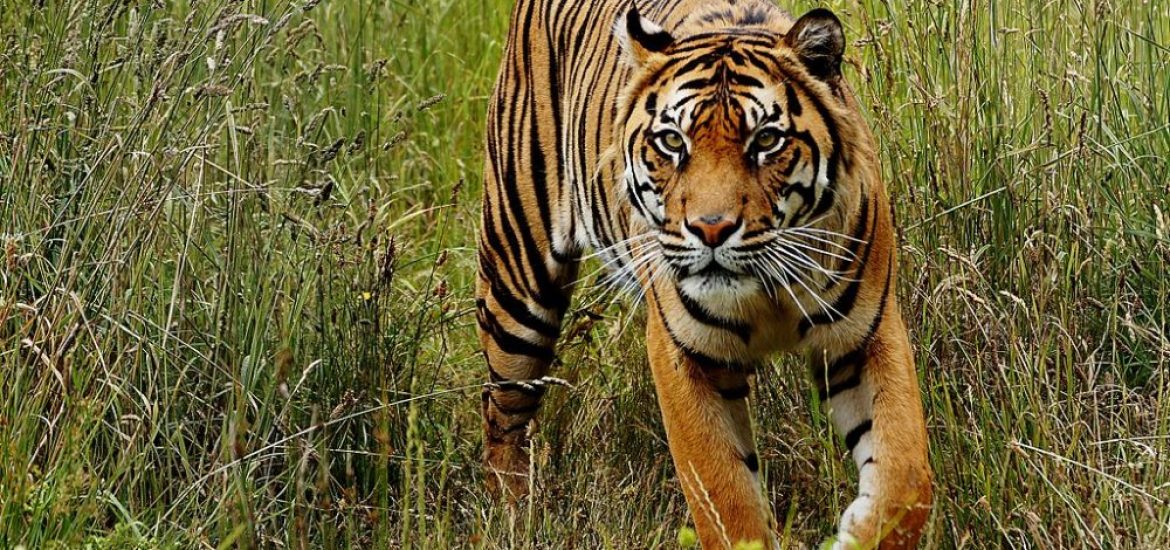 Indonesia's newly re-elected president, Joko Widodo, has vowed to fight the European Union over plans to restrict the use of palm oil in biofuels. 
Brussels hopes to limit the materials that can be regarded as renewable energy sources and set a 2030 limit for phasing out palm oil. It is blamed for driving rare species to extinction, deforestation and climate change.
According to the WWF, every hour an area of rainforest the size of 300 football fields is cleared for palm oil to be grown on. 
Indonesia is now the world's third-highest greenhouse gas emitter because cleared vegetation is often burned. 
The European Union in June pushed for restrictions on the use of palm oil in biofuel, prompting Indonesia and Malaysia to say the claims are misleading and detrimental to millions of impoverished citizens.
The world's two biggest producers, Indonesia and Malaysia, are dependent on the versatile crop, which is used in numerous foods and cosmetics from chocolate to lipstick. 
Together the two countries produce about 85 per cent of the world's palm oil. 
A third of all Indonesian mammal species are now estimated to be critically endangered as a result of deforestation, largely for palm oil.
The Sumatran rhino, sun bear, pygmy elephant, proboscis monkey, clouded leopard, Sumatran tigers and orangutan are all threatened. Around 1,000 of the gentle "man of the forest" are thought to have died every year as a result of palm-oil production in the last 20 years, with some of the giant apes found buried alive. 
"Jokowi", as the president is known, said he was determined to get Brussels to change its rules.
"For me, if there is discrimination like that, I will fight because of the 16 million farmers and workers in this business," the newly re-elected president told Bloomberg. "Palm oil is a strategic commodity for Indonesia and since the very beginning, Indonesia has said 'let us compare our scientific data'," Jokowi said. 
The wider palm oil sector contributes around 3.5 per cent to Indonesian GDP and sustains an estimated 6 per cent of the population.
The Indonesian authorities earned US$17.8 billion from exports of the oil during 2018. 
Palm oil shares have fallen 9 per cent so far this year amid anxiety about the EU restrictions and both Indonesia and Malaysia have threatened retaliation. 
Jokowi said his re-election gave him the mandate to bolster the Indonesian economy, including lowering corporate taxes, easing labour laws and lifting restrictions on foreign ownership.
"I know better the problems," Jokowi told the media. "Because this is my last term, so I have no burden. I have nothing to lose."
Environmental concerns do not win elections in Indonesia. Picture credit: Wikimedia 
Related