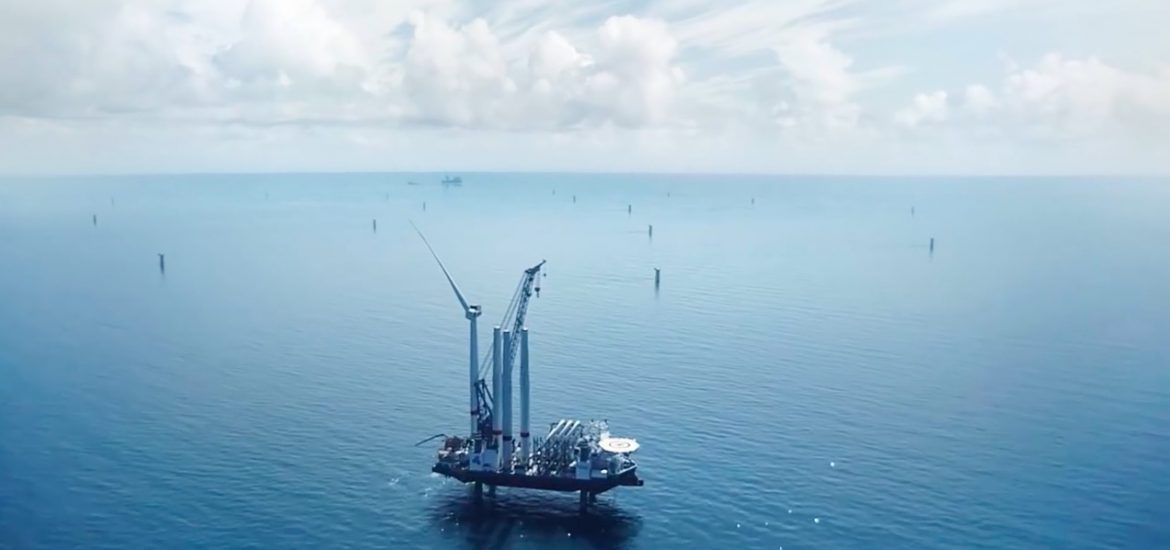 Research published in the journal Nature Climate Change suggests average wind speeds have increased noticeably since 2010 after decades of decline, boosting renewable energy production. 
The study says changes in ocean and atmospheric circulation patterns are behind the increase. 
The team led by a scientist at Princeton University, now based at Southern University of Science and Technology in Shenzhen, said complex changes in atmospheric circulation were behind the trends, warning that another fall-off cannot be ruled out.
The researchers say stronger winds will see wind energy production rise by about 37 per cent. 
Since the 1980s, research has pointed to a marked fall in global wind speeds in so-called terrestrial stilling. 
Analysis since 1978 showed a fall in global annual wind speeds of 2.3 per cent each decade until 2010. The trend would have had a major impact on the ability of the world's turbines to generate power. 
Data from 9,000 ground-weather stations combined with statistical models suggest that since 2010 winds have picked up "significantly".
Researchers said the rate of speed increase was three times greater than the decline before 2010. 
Minor changes in the amount of wind recorded over a year can make a major difference in the profitability of turbines. Last month, the world's largest developer of offshore wind farms, Denmark's Orsted, said it overestimated the yield from its operations by as much as 2 percentage points. That removed 10 per cent off the value of Orsted shares. Analysts said the miscalculation may cost tens of millions of dollars per year.
According to the recent study, changes in the ocean and atmospheric circulation patterns are cited as probable explanations for the changes. 
"By ocean atmospheric circulation, we mean heating of the Earth's surface which creates pressure gradients and thereby wind," said Dr Adrian Chappell from the University of Cardiff, who co-authored the study. 
"Changes in these circulations have changed wind speeds. The alternative and/or contributing cause of change in wind speed is due to change in land surface roughness. It is very unlikely that change in roughness alone has caused the change in wind speeds. It remains plausible that the combination of large-scale circulation and change in roughness has caused the change in wind speed.
"The reversal in global terrestrial stilling bodes well for the expansion of large-scale and efficient wind power generation systems in these mid-latitude countries in the near future," Chappell said.
Picture credit: YouTube
Related