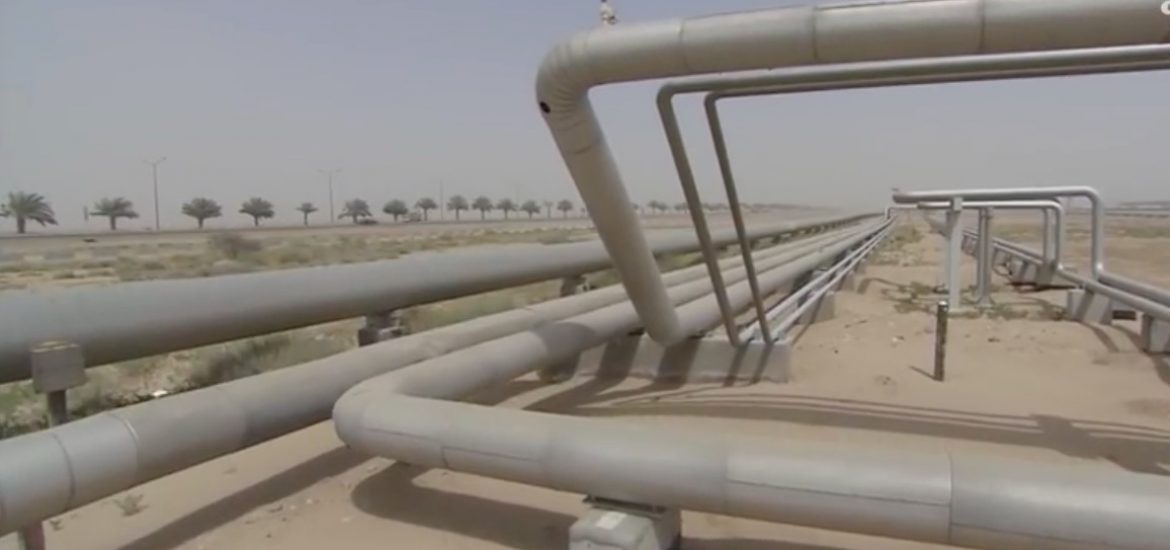 Saudi Aramco, the world's biggest and most profitable oil firm, is finalising plans to sell shares to customers in Saudi Arabia.
The state-owned company floated a 1.5 per cent stake, or 3 billion shares on Sunday in its initial public offering (IPO) for retail and institutional investors.
Saudi Aramco has cancelled "roadshows" to pitch shares to prospective investors across most of Asia, Europe and the US.
The highly publicised unveiling of Saudi Arabia's crown jewel will be a domestic affair, with the shares sold almost exclusively to Saudi nationals and investment funds in West Asia, Russia and China.
Saudi Arabia was initially planning to sell the shares in London before also contemplating exchanges in New York and Tokyo.
Aramco's valuation has caused controversy with investors questioning the US$2-trillion price.
Foreign investors are allowed to buy Aramco's shares through qualified foreign financial institutions, under the rules regulating overseas investment in listed securities.
The Capital Market Authority has exempted non-resident institutional foreign investors that intend to subscribe to Aramco's shares and that meet the qualification conditions.
In 1933 the California Arabian Standard Oil Company was founded. Saudi Arabia later bought out the private consortium and today Aramco pumps one-eighth of crude oil barrels produced globally. In 2018 it reported a net income of US$111 billion. The Saudi royals have been preparing for the listing for several years.
Saudi Aramco's advisers have recently altered the IPO documentation, removing references to various US financial rules governing share sales.
The first trading of shares is scheduled for December 12.
Foreign investors have expressed misgivings about the almost total control Saudi Arabia's royal family will have over the company.
Other concerns include Aramco's vulnerability to an escalation of regional security tensions. A drone attack in September briefly halved its production.
The global move away from conventional combustion engines and growing climate awareness is expected to reduce demand for oil.
Aramco has been the greatest contributor to global carbon emissions of any firm on the planet since 1965.
Saudi Aramco has advertised the offering heavily within the kingdom in a campaign in an attempt to stimulate patriotism. The IPO hopes to attract purchases by approximately 7 million Saudis of its overall population of 33 million.
Saudi Arabia has 297.7 billion barrels of proven reserves and great influence over its Opec partners and Russia, which together account for 77.9 per cent of world oil reserves and 53.6 per cent of production. The US accounts for 3.6 per cent of reserves and 16.6 per cent of production.
Picture credit: YouTube
Related