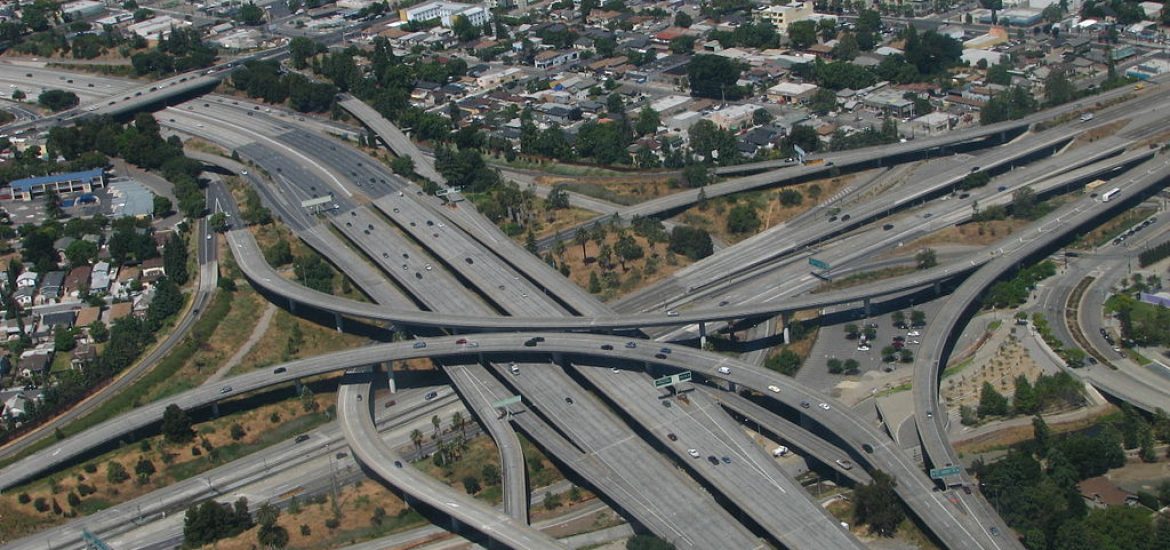 California is looking to use hydrogen-powered buses and trucks to cut pollution from transport, the giant state's largest source of carbon emissions. 
The state government has spent more than US$300 million in the past decade funding rebates for those buying or leasing hydrogen vehicles, on the construction of refuelling stations and buying buses and subsidising hydrogen-powered trucks.
The Tokyo Olympics may raise the profile of the fuel this summer with the Olympic torch due to be lit with hydrogen.
Meanwhile, hydrogen is being seen as a means to boost drone range. 
Hydrogen is the world's most abundant and lightest element. When burned for transport, it only releases tiny pools of water.
Germany's Volocopter has been investigating high-capacity batteries and other firms are exploring the use of green hydrogen, the lightest element. Hydrogen-fuelled trucks are also lighter, boosting efficiency.
California hosts almost all of the 7,800 hydrogen-powered cars in the US. They can be refilled in a few minutes while most electric vehicles take several hours to recharge and their range at about 550km is far more impressive than battery-powered vehicles. 
More than 26,000 hydrogen-powered forklift trucks are in use in the country and the US space programme uses hydrogen as rocket fuel. 
State subsidies are seen as "seed-planting" to boost private hydrogen investment, which is expected to eclipse the public sector. 
California has almost 8,000 hydrogen cars of the state's 35 million registered vehicles.
It has only 44 hydrogen fuelling stations, all within the larger cities. 
Hydrogen is currently four times more expensive than conventional fuel, at approximately US$16 per gallon. Incentives mean that manufacturers offer refuelling cards with three years' worth of credit, and the state authorities provide a US$4,500 clean-car rebate. 
New hydrogen cars cost approximately US$60,000 with few model options available. Last year, an explosion at a hydrogen-production plant in Los Angeles restricted supplies for months.  
Production issues should not be insurmountable but currently, around 95 per cent of hydrogen fuel is extracted with an energy-intensive process that relies on highly polluting methane. 
In a 100-year time span, methane traps about 28 times more heat than carbon dioxide.
"We need to get methane out of the system, not establish a dependence on producing more," said Kathryn Phillips of California's Sierra Club. "If you look at hydrogen fuel cells through an environmental lens, right now it's not the best use of state funds."
California is looking to become a hydrogen hub. Picture credit: Wikimedia 
Related