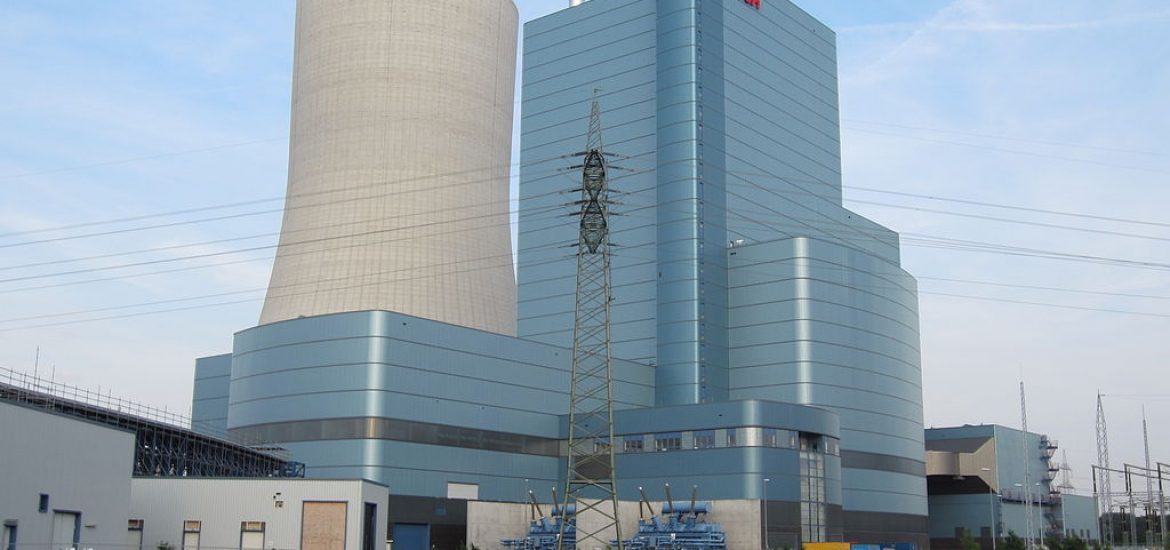 Uniper, one of Germany's largest utilities, says it is looking to open a 1,100-megawatt coal power station, although Germany is falling behind other European countries in abandoning coal.
Activists say they will disrupt the scheduled opening of the Datteln-4 power station in June. 
Leading German environmental campaigner Luisa Neubauer, 23, last week asked the Fridays for Future movement to target the site and demand the government close it. 
Coal still generates about a third of Germany's electricity although it plans to abandon the dirtiest of fossil fuels by 2038.  
Uniper says the €1.5-billion power station will be one of Germany's last operating coal plants.
The United Nations Environment Programme's Production Gap study says major fossil-fuel producing countries plan to extract more coal, oil and gas than can be burned if catastrophic climate change is to be avoided. 
"It'll be an own goal for Uniper to open it," said Dirk Jansen of the environmental group Bund Friends of the Earth Germany.
"You have to see that Uniper's existing coal-fired plants are not running at full capacity," the environmentalist said. "Last year, average utilisation levels hovered around 25 per cent only, meaning an average of only 919 megawatts of market output — Datteln-4 would have a net capacity of 1,055 megawatts and because of specific contracts with [rail operator] Deutsche Bahn and others, utilisation is bound to be high."
The closure of some of Uniper's older coal-fired power stations is set to lead to a strengthening of the utility's gas operations. 
"Uniper says it wants to convert some of its facilities to gas in the process," Jansen said. But while gas power is less polluting than coal, it is still environmentally damaging, he added.
The Datteln-4 power station near Dortmund was due to open in 2011 and is now over budget because of problems with the grid connection. 
Construction of Datteln-4 began in 2007 when abandoning coal was not on the political agenda. The power station is currently undergoing tests in preparation for its planned June opening. 
Uniper says the new plant will have lower carbon emissions than older plants, adding that it should run until close to the 2038 coal deadline. 
"There is understanding from the government that it makes sense to turn on the most efficient plant," said Uniper chief executive Andreas Schierenbeck in November.
Berlin in early 2019 approved €40 billion in aid to the country's four main coal regions to alleviate the impact of the coal phaseout.
Datteln-4. Picture credit: Wikimedia 
Related