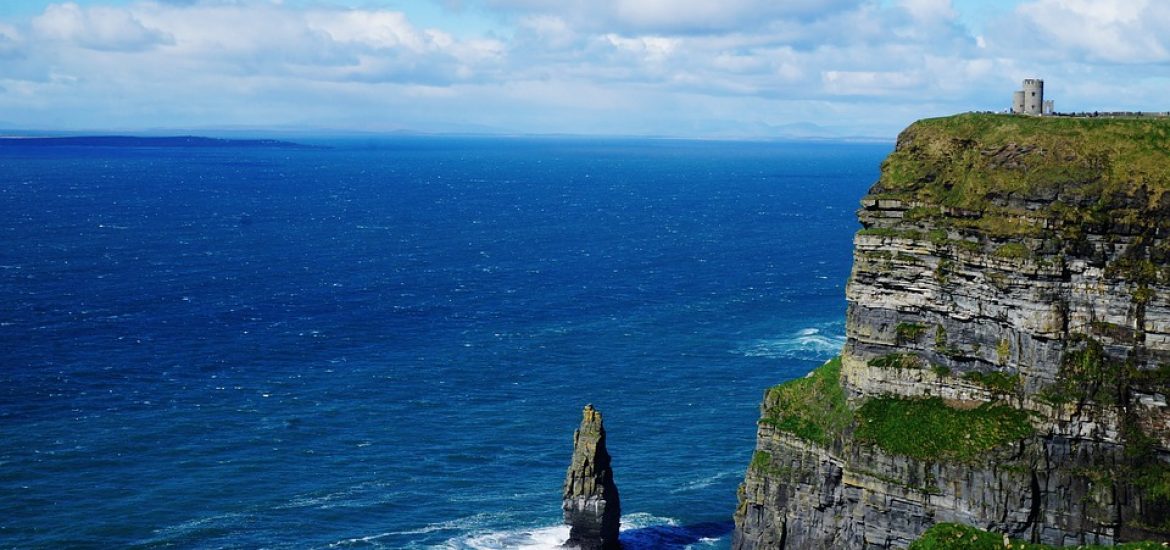 The decision by the European Union to scrap restrictions on Chinese solar imports will stimulate Ireland's renewable sector, according to an industry group. 
David Maguire, head of the Irish Solar Energy Association, said the move by Brussels could reduce the costs of large-scale solar projects by almost 10 per cent.
The EU announced last week that it was ditching tariffs on Chinese solar panels in a move that was condemned by European manufacturers who said they could not cope with the competition. 
The bloc introduced the tariffs in 2013 after accusing China of exporting its solar panels at artificially low prices to knock out European competition.
But the European Commission said it would reverse the decision last week to help meet 2030 renewable targets under the Paris climate agreement. 
Maguire said the change could be particularly helpful in Ireland, where developers were struggling to get projects started. 
He said the impact on prices could be more pronounced, as the US had just introduced tariffs on Chinese solar panels, making it even more attractive to sell to Europe. 
"While there is uncertainty over the scale of the impact, I think it would be safe to say that there will probably be a reduction of between 7 per cent and 8 per cent, which is a big reduction in cost," Maguire said.
The often-cloudy country still has no commercial-sized solar projects.
In recent years several developers have applied for planning permission to build solar farms across the Republic with the expectation that a state-support system would make them commercially viable.
But no support has been introduced, leaving many sites undeveloped. However, a recent proposal by the Dublin government on how to fund renewable energy projects could revitalise the Irish solar sector. 
Last month the minister for the environment Denis Naughten announced grants towards the installation of photovoltaic panels and batteries, meaning that householders can get €700 per 1kW panel, up to a total of €3,800 while batteries will be subsidised by €1,000 each.
A report by KPMG, which was commissioned by the Irish Solar Energy Association, said more than 7,000 jobs could be created by Irish solar development. 
It said solar investment could help Ireland reach its 2020 renewable energy targets, which it is currently due to miss. By 2020, 16 per cent of the Republic's energy is due to be from renewables. For every percentage point Ireland misses the target, it could face fines of about €100 million.
Ireland has yet to tap its renewable potential. Picture credit: Pixabay 
Related