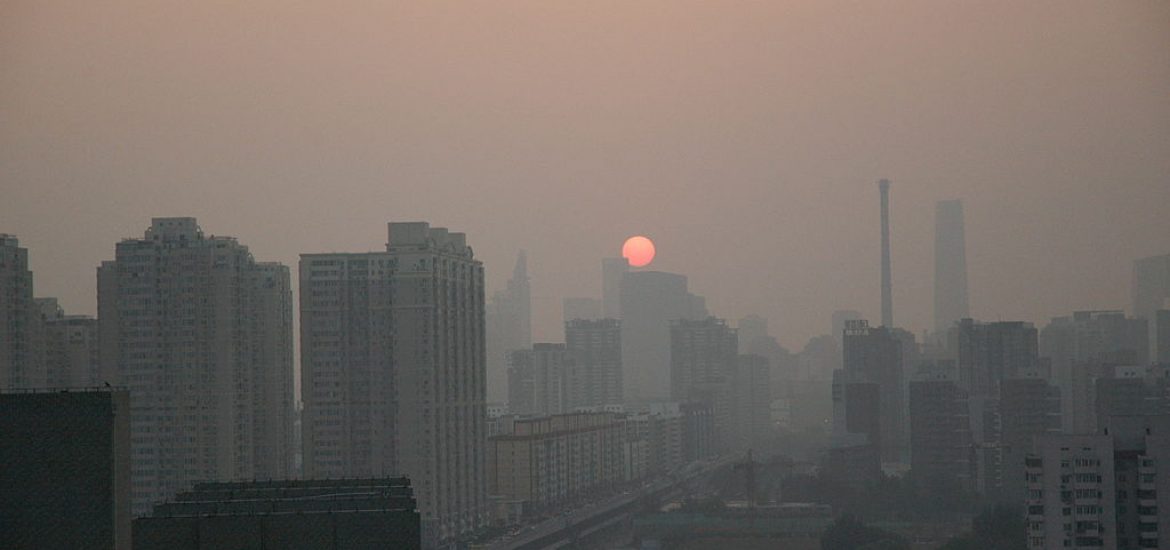 A large portion of the solar industry relies on China but Donald Trump's tariffs and the coronavirus are damaging supply routes. 
China has at least 80 per cent of the total of coronavirus cases and has enforced a national lockdown to help contain the virus, slowing production in solar factories. 
The photovoltaic industry is dominated by China, which produces about two-thirds of global panels. Major Chinese manufacturers include Longi Green Energy Technology, Tongwei, JA Solar Technology and JinkoSolar. 
China is also the leading producer of wind turbines and electric vehicles. 
China's response to the coronavirus, which has included quarantining vast numbers of citizens, shutting down transport and closing factories, had by this week cut carbon-dioxide emissions by at least 100 million tonnes: more than Greece emits annually. 
China overtook the US as the world's largest carbon emitter in 2006.
Depending on how rapidly productivity increases and how the Chinese government decides to stimulate the economy, carbon emissions growth for the second half of 2020 could exceed the recent pollution reduction since the outbreak.
China is burning approximately half the coal used globally each year and, between 2000 and 2018, its greenhouse gas emissions nearly tripled. 
Last year it accounted for about 30 per cent of the global total.
China's New Energy Chamber of Commerce has announced that production had been disrupted. 
Solar panel maker Trina reported disrupted supply lines and rising short-term logistical costs but also said production was starting to rebound.
Bloomberg analyst Jonas Rooze said: "Corporations have purchased over 50 gigawatts of clean energy since 2008. That is bigger than the power generation fleets of markets like Vietnam and Poland. These buyers are reshaping power markets and the business models of energy companies around the world.
"Google signed contracts to purchase over 2.7 GW of clean energy globally, followed by Facebook (1.1 GW), Amazon (0.9 GW) and Microsoft (0.8 GW)." 
An aggressive expansion by solar manufacturers is driving a push to cut costs. 
China dominates solar-panel manufacturing, including the production of ingots, wafers, cells and panels. Nine of the top 10 cell manufacturers are based in China. 
The main Chinese solar producers plan to significantly expand output. 
Around 13 Chinese companies are due to add at least 40 gigawatts of annual capacity by the end of the year.  
Domestic solar installations have dropped in China during the past two years, leading to a threat of overproduction.
More Chinese citizens die each day from air pollution than have died in total from the coronavirus. Picture credit: Wikimedia 
Related