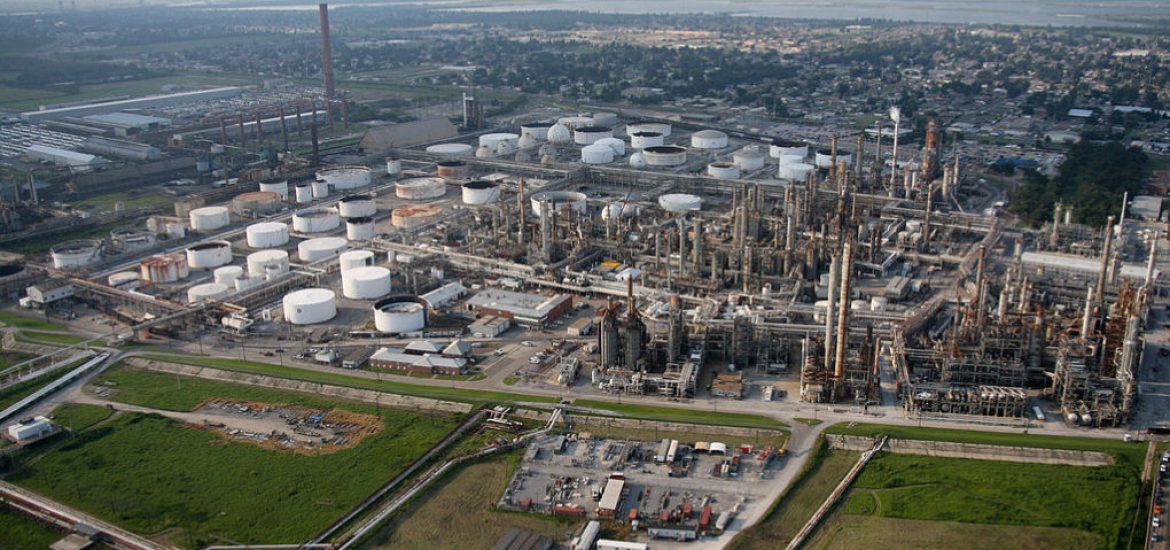 Oil prices have tumbled after Russia refused to reach a deal with Opec to reduce output to counter the slump in demand caused by the coronavirus.
Saudi Arabia was addressing the oversupply of oil on the world markets but, without Russia, a glut of fuel might have heavy financial costs for the industry.
Russia is more resilient to falling oil prices than most of Opec's 13 members. 
Brent crude fell by more than 9 per cent to US$45.18 yesterday (Friday), the lowest price since mid-2017.
The news will presumably be received with little joy in the White House with Donald Trump facing reelection in November. US oil producers stood to benefit from higher fuel prices, while not being forced to cut output. A prolonged economic downturn ahead of November might reduce the Trump vote in the same way as it did with George HW Bush in 1992.  
Opec (the Organisation of the Petroleum Exporting Countries) and allied producers, led by Russia, were trying to steady prices by reducing output by 1.5 million barrels per day (bpd) beyond existing cuts.
Russia said it was willing only to extend the existing limits.
The extra cuts until the end of 2020 would have removed about 3.6 per cent of global supplies.
The Opec+ alliance, controlling more than half of the world's oil production, has already cut production by 2.1 million bpd. 
During the oil summit at the Vienna headquarters of Opec, no agreement was made on the extension of the existing production agreement covering approximately 2.1 million bpd that expires this month.
"Russia's refusal to support emergency supply cuts would effectively and fatally undermine Opec+'s ability to play the role of oil price stabilising swing producer," said Bob McNally of the Rapidan Energy Group. "It will gravely rupture the budding Russian-Saudi financial and political rapprochement. The result will be higher oil price volatility and geopolitical volatility."
Russia reportedly argued that it was too early to predict the impact of the coronavirus on global energy demand.
The consultancy Wood Mackenzie predicted demand for oil this quarter would be 2.7 million bpd below Q1 2019. 
When oil prices fell below US$30 per barrel in early 2016 as US shale-oil output spiked, Opec, Russia and other non-members agreed to curb output.
Russian Energy Minister Alexander Novak has made no statements about the oil cuts during his trip to Vienna this week.
Meanwhile, gold prices reached a seven-year high this week.
"As long as this virus is in the headlines out there, expect gold to continue higher," said Bob Haberkorn, of RJO Futures.
WIll the US oil sector be heavily affected? Picture credit: YouTube 
Related