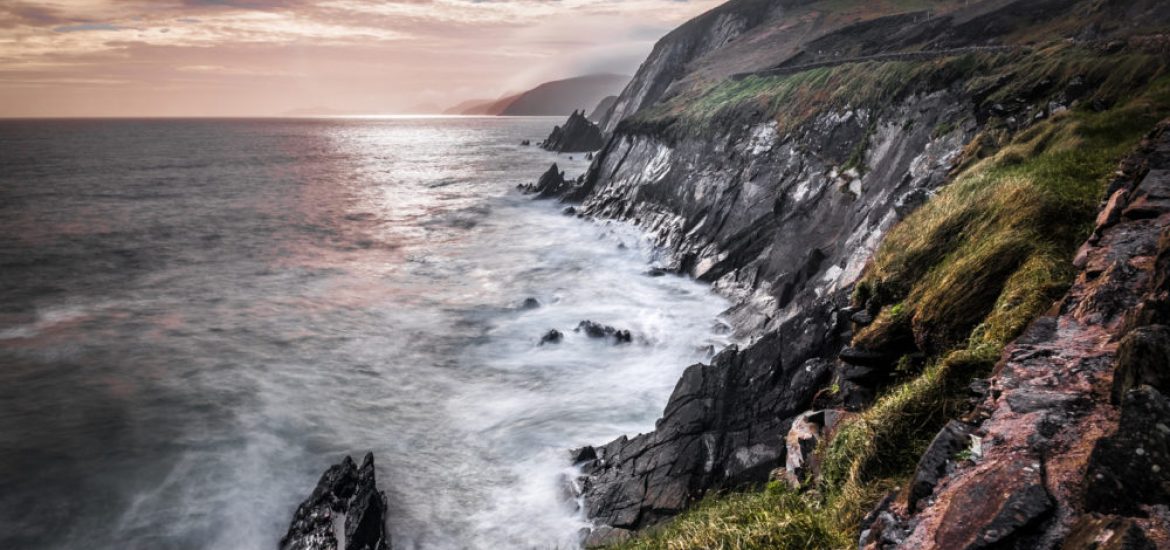 Irish offshore wind energy has the potential to create up to 20,000 jobs during the next two decades if it receives proper official backing, the industry has claimed.
The Irish Wind Energy Association and the National Offshore Wind Energy Association of Ireland (Now Ireland) issued a list of requests for the Dublin government to develop offshore wind, a resource they believe has been neglected by successive Irish governments.
Ireland's only offshore wind project is operating 13km off County Wicklow's coast on the east of the island.
Paddy Teahon, chairman of NOW Ireland, said: "With the government actions identified in the recent reports from KPMG and Cornwall Insights, these projects could deliver around 1,000 megawatts of capacity in the immediate future, and an additional 3000MW by 2030.
"We are an island nation, with extensive territorial waters. We see other countries in northern Europe revitalising coastal communities through investment in offshore wind energy. It's time for Ireland to take this opportunity," the windy energy boss added.
Offshore wind reports by KPMG and Cornwall Insights say wind energy is being underexploited while neighbouring Scotland leads the world in offshore wind projects.
The two lobby groups said the industry needed the inclusion of offshore wind in a new renewable electricity support scheme, the enablement of fast links to the national grid, the issuance of leases to fast-track existing projects and new foreshore legislation to provide for more projects.
"It is more than 14 years since our only operational offshore wind farm, the Arklow Bank Phase One, was fully commissioned," said David Connolly, wind energy association CEO. "For a generation, we have seen some of the world's best offshore wind energy resources go unused.
"While other countries have forged ahead, using offshore wind as a core part of their transition to low- carbon economies, Ireland has fallen behind," Connolly added.
Ireland's energy needs are projected to rise by between 22 to 53 per cent in the next 12 years as it struggles to fulfil its renewable commitments under the 2015 Paris climate agreement.
Ireland has a significant Atlantic coastline but it has remained untapped as an energy resource.
The KPMG and Cornwall Insights studies said offshore wind could help to produce between 1-3 gigawatts of extra energy by 2030, which they said would be enough to decarbonise the Irish economy.
Ireland's lengthy Atlantic coast would be ideally suited for floating offshore wind projects. Picture credit: Flickr
Related