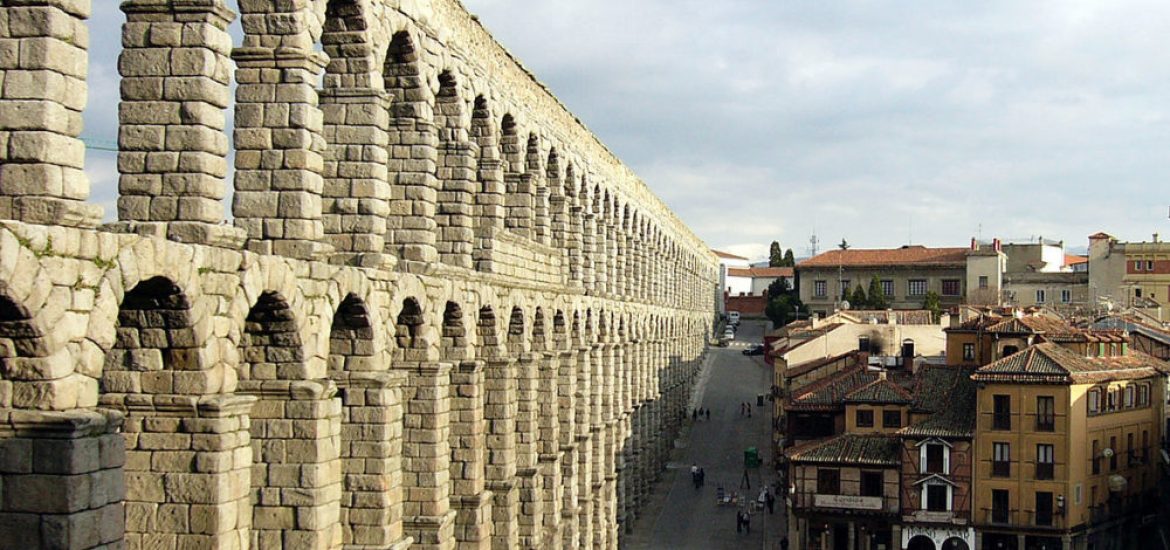 The Spanish company Ingelia says it has developed a process to produce biocarbon fuel pellets using sewage which burn like coal although the production process is carbon-neutral.
The Valencia-based firm's biocoal was produced after Marisa Hernández, along with two other partners at the company, developed an innovative process of hydrothermal carbonisation of biomass capable of converting organic sewage and compost into fuel.
Despite having the same potential in energy production as coal, its production process has a zero carbon dioxide emission rate and lower production of harmful nitrogen, sulphur and chlorine, she said.
Hernández said: "Under specific pressure and temperature conditions, 20 bars and 200°C, we dehydrate the organic matter and syphon off the humid matter in liquid form. In other words, we concentrate 95 per cent of the carbon in the waste."
In Ingelia's thermochemical conversion process, known as hydrothermal carbonisation, most harmful waste is removed in the residual liquid, leaving solid pellets.
Biocoal is also a source of carbon for soil and has been used as a soil conditioner, which the firm said resulted in significant plant mass increases, fruit production and growth rate.
The firm said the biocoal boosted the production of microbial activity with a reduced need for synthetic fertiliser, improved the soil-water retention capacity, reduced farming water demand and contained phosphorus, calcium, nitrogen and potassium.
Hernández said foul smells in the process were avoided by containing the treatment in a closed tank, allowing it to be conducted in urban areas.
She said: "Compared with a standard composting or a biogas plant where the process takes around 30 days, the timescale for our method is as little as eight hours."
Generating a solid biofuel was in harmony with the environmental objectives of the European Commission, the firm stated.
Through expansion to Belgium, the UK and Italy, Hernández said Tuscany was due to have a plant to treat 80,000 tonnes of sewage per year and Oostende was looking to treat 20,000 tonnes of organic waste with four reactors.
Ingelia has also reached commercial agreements in Canada, Belgium and Portugal with other projects in Poland and the US initiated.
She said the cleaner fuel could replace 220,000 tonnes of coal per year by 2022.
"We use the organic collection of trash, the organic portion of municipal waste, sewage from treatment plants and even waste from gardening," said Hernández.
The company projects that by next year it will reach US$28.4 million in turnover and up to US$107 million for 2022.
"In these sorts of projects, you invest during the first years. Currently, we've just entered the first phase of moderate sales but, from next year, is when you see the jump," Hernández added.
The process could also be used in batteries and to produce plastics.
"With our process, by 2022 we would be able to replace 220,000 tonnes of coal per year and avoid the emission of half a million tonnes of carbon dioxide into the atmosphere," Hernández told the media.
The aqueduct of Segovia. Spain has a long history of innovation with water and sewage. Picture credit: Wikimedia
Related