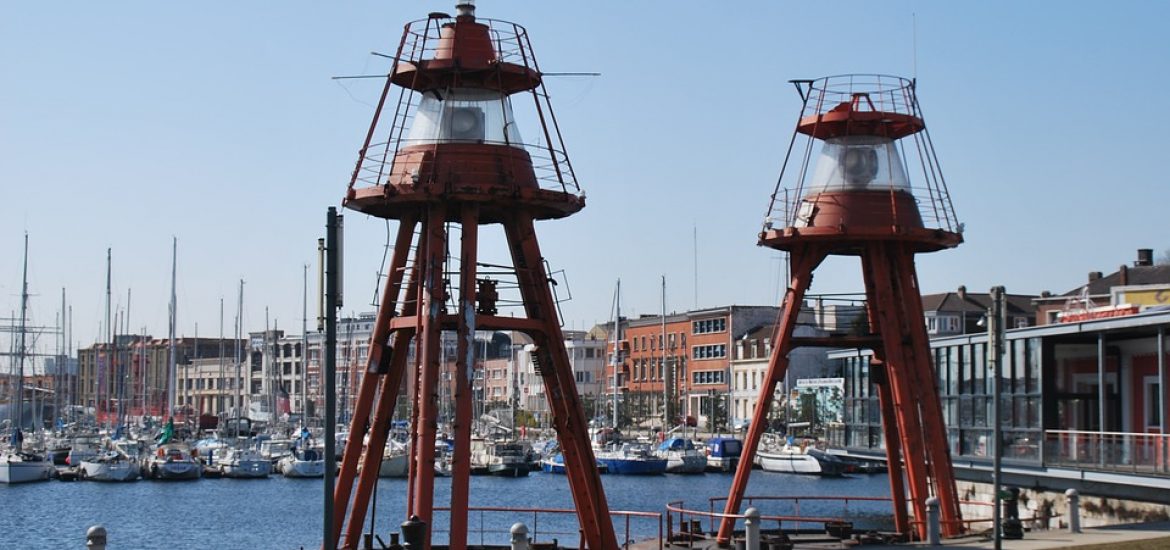 Sébastien Lecornu, the French ecological and solidarity transition secretary, says the results of the wind project off the coast at Dunkirk will be released next month. 
He told the annual French Renewable Association (Colloque annuel du SER) in Paris that Dunkirk's offshore wind tender would represent an additional capacity of between 250 megawatts and 700 MW.
WindEurope reported that the construction off the French coast was expected to increase from 2021 and turn France into Europe's fourth-biggest offshore wind market, with about 7 gigawatts in offshore capacity anticipated by 2030. The French grid connected its first 2 MW of offshore wind last year when the floating wind demonstrator Floatgen came online.
The Dunkirk announcement follows a record year for offshore wind with 3.1 GW coming online, a 25-per-cent increase in Europe's installed base.
Europe is home to more than 4,000 offshore wind turbines across 11 countries with 13 new offshore wind farms completed last year. Britain and Germany accounted for the majority of new sites.
The UK produced more than half of the new offshore wind-power capacity installed across Europe in 2017, as the sector broke installation records across the continent.
Wind farms in the North Sea and other shallow European waters are being installed with turbines almost be as large as London's Shard, Europe's tallest building.
The average capacity of the 500-plus turbines connected to the grid was up by more than 20 per cent on 2016, with 17 wind farms on average a third more productive.
Norwegian state-run oil firm Statoil established the world's first floating wind farm in Scotland and the first site designed to withstand icy conditions opened in Finland.
This year is projected forecast to be another record breaker, driven largely by delayed UK offshore wind farms.
Combined capacity is projected to reach 25GW by 2020 with the UK expected to maintain its lead until at least 2030, followed by Germany and the Netherlands with France overtaking Denmark on the back of its floating turbine projects.
WindEurope chief executive Giles Dickson said the 25-per-cent increase was "spectacular" and offshore wind was now a mainstream source.
"The costs have fallen rapidly," Dickson said. "Investing in offshore wind today costs no more than in conventional power generation.
"We'll see further growth in 2018 and 2019," Dickson added. "But the longer term outlook for offshore wind is unclear. Very few countries have defined yet what new volumes they want to install up to 2030."
Dunkirk. Picture credit: Pixabay
Related