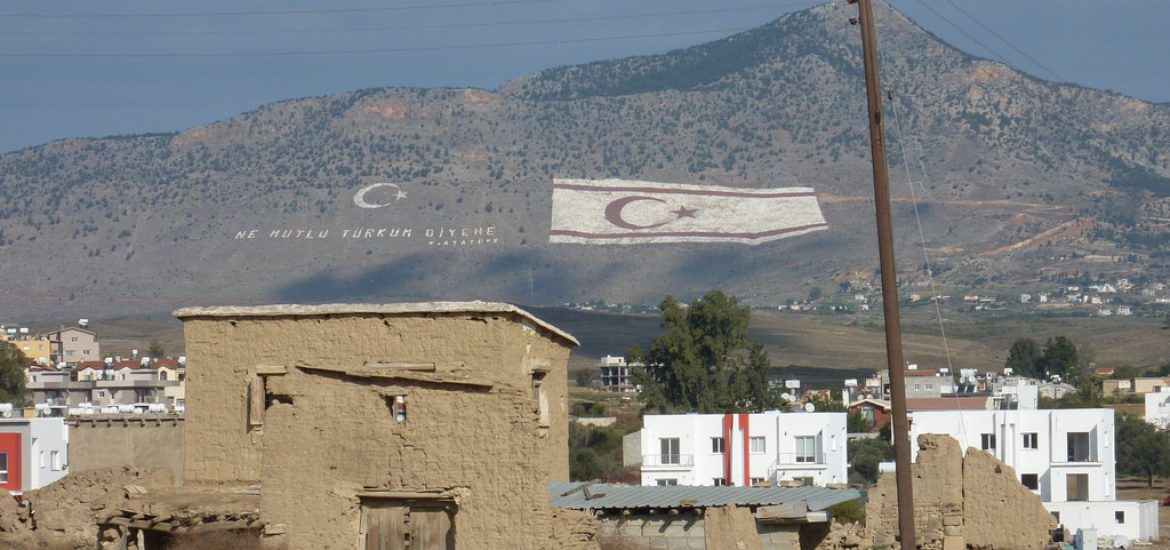 The European Union has called on Turkey to reduce its aggression towards Cyprus and accused its navy obstructing a gas exploration vessel, according to Greece's Kathimerini newspaper. 
Eastern Mediterranean countries are racing to discover gas reserves and Turkey's Foreign Minister Mevlut Cavusoglu last week claimed an agreement for an exclusive economic zone between Cyprus and Egypt was "null and void", saying it contravened the "inalienable rights" of Turkish Cypriots to benefit from the divided island's resources.
Turkey escorted Eni's drilling ship away from sensitive waters, leading Cyprus to claim the act violated international law because the forced move constituted military activity in the disputed area.
"We are keeping calm in order to avoid any crisis and taking all diplomatic steps necessary so that finally Cyprus' sovereign rights can be respected," said Cypriot President Nicos Anastasiades. "We are handling the situation by trying to avoid anything that could worsen the situation without ignoring the fact that Turkey's actions are in breach of international law."
The Republic of Northern Cyprus, on the northern third of the island, is only recognised by Turkey.
Turkey has declared that it will search for gas despite the exclusive deal between Nicosia and Cairo. Cyprus reported on Sunday that the Turkish military had obstructed the Italian vessel from conducting exploration.
"Turkey needs to commit unequivocally to neighbourly relations and avoid any kind of source of friction, threat or action directed against a member state," a European Commission spokeswoman said.
"The EU stresses the need to respect the sovereignty of member states over their territorial sea and airspace," she said, referring to regular Turkish incursions into Greek waters and airspace.
Greece's foreign ministry called on Turkey to "desist from further unlawful actions and comply with its obligations stemming from international law".
Eni and Total made a promising gas discovery in Cypriot waters last week that suggests similar reserves to those found at Egypt's Zohr gas field, where Eni found the biggest gas deposit in the Mediterranean.
The dispute takes place against the backdrop of rising tension between Athens and Ankara.
In December, Turkish opposition leaders called for action to retake what they said were islands "occupied" by Greece in the Aegean Sea. The Greek defence minister was prevented from laying a wreath on uninhabited, disputed islets by Turkish vessels last year.
Bilateral tensions further increased this week after a decision by Greek courts on Monday against the extradition of eight Turkish soldiers wanted in connection with the botched July 15, 2016, coup attempt.
Turkey has issued a second extradition request, although the troops would be given bail, Kathimerini reported.
The Turkish Cypriot flag is visible from the Greek side. Picture credit: Flickr
Related