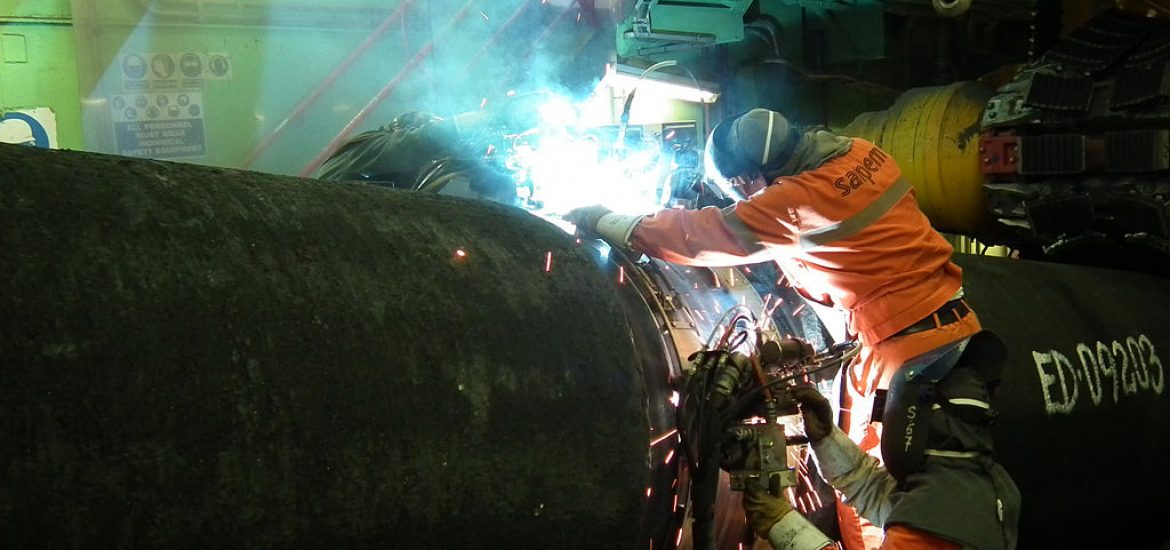 The energy entrepreneur who spent more than 13 years turning Gazprom into a global energy trading giant has left the firm.
Vitaly Vasiliev, CEO of Gazprom's trading arm in London, left in a restructuring drive, it was reported. He was also replaced as one of the managing directors at Gazprom's German subsidiary.
Gazprom's marketing operation in Europe, which buys around a third of its gas from the Russian major, is undergoing structural change.
Vasiliev became head of Gazprom Marketing and Trading in London in 2004. It was established in 1999 with two staff members to trade natural gas. It now has more than 900 employees with offices in Singapore and Houston and is involved in the LNG, crude oil, carbon and foreign exchange markets. Frederic Barnaud, the commercial boss responsible for LNG, oil and shipping, left last year after more than nine years to join the Singaporean Pavilion Energy earlier this month.
In 2016 the subsidiary allegedly planned to cut staff by about 20-25 per cent because of a drop in earnings from LNG, mainly in London. There was speculation in 2015 about moving the operation to St Petersburg.
At Wingas, Gazprom's gas seller in Germany, Ludwig Moehring, Vasiliev and Dmitry Kotulskiy were replaced by Lavrenty Pilyagin and Slawa Margulis as managing directors, according to the firm's website.
Wingas, which has operated as a wholesaler since 1990, sells gas to German utilities and industrial firms across Europe.
The subsidiary is among Germany's top suppliers along with Uniper, RWE and VNG.
Meanwhile, Gazprom has told Europe it will face a gas shortage and price rises in the next few years if it does not boost Russian imports as US supplies will fail to meet demand.
Russia cut supplies to Ukraine amid pricing disputes and after the annexation of Crimea from Ukraine in 2014.
And the Russian government blames the European Union and Washington for blocking its pipeline projects for political reasons.
Gazprom is preparing to start large-scale deliveries to China, following the route of Russia's oil exports.
Gazprom's deputy head Alexander Medvedev said the company would have enough supplies for both Europe and China but the west must decide where it can find sufficient gas.
"Europe completely miscalculated when they assumed that they won't need much additional gas and if they need some it can be supplied from outside Russia," Medvedev told the media.
Despite repeated warnings from Europe about an over-reliance on Russian gas, Gazprom's exports rose 8 per cent last in 2017 to an all-time high of 194 billion cubic metres.
Gazprom provided a record European market share of 35 per cent last year.
The NordStream pipeline under construction. Picture credit: Wikimedia 
Related