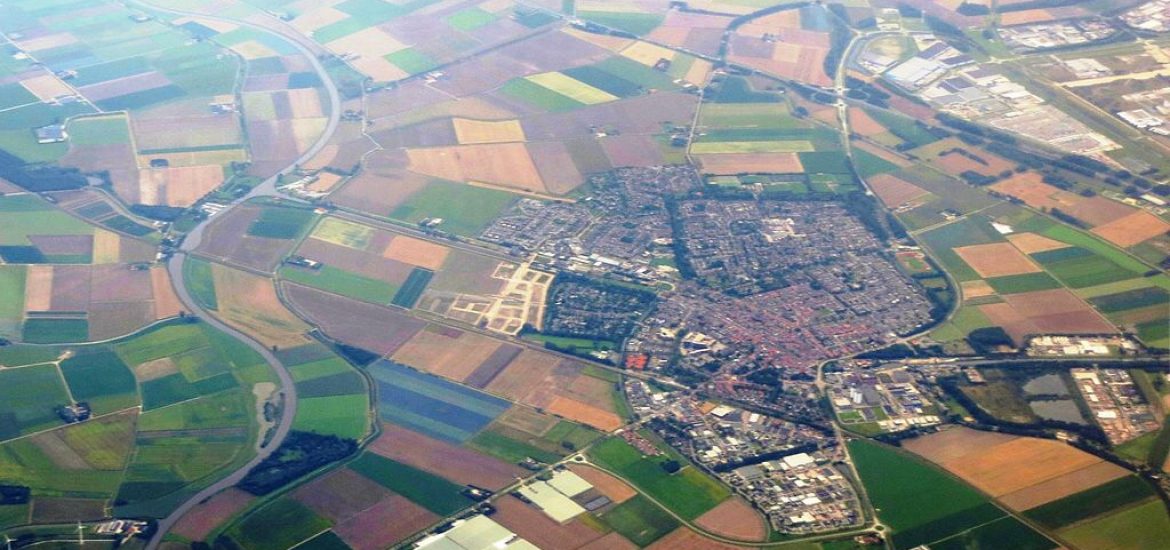 The waste management group Renewi in the Netherlands says it is assuming that it would not be able to sell any soil treated at its ATM hazardous waste station for 12 months, denting profits by €25 million.
It is the second ATM-related profit warning in six months and shares in Renewi slumped this week.
The site near the Hague is one of the biggest in Europe, treating contaminated soil and water. It also disposes of paints, solvents and other waste.
The firm has been in talks with the Dutch authorities since August 2018 when regulators said soil treated at its ATM plant in Moerdijk (pictured) needed further analysis before it could be sold.
The recycler, which was created through a €482-million merger of Shanks and Van Gansewinkel in 2017, had hoped to return to operations but it says now there is a chance it may not be able to restart production even in the next financial year.
Renewi said a "similar reduction" in its 2020 dividend would save about €30 million.
"We continue to expect the authorities to permit shipments under such an interim regime during the year ending March 31, 2020, and we maintain a strong order book of domestic and export customers waiting to take the cleaned soil once regulatory clearance is given," said Renewi, which has about 8,000 staff.
"However, we are changing our approach to guidance regarding ATM and we have prudently assumed no such shipments for the purposes of the group's financial forecasts for the year ending March 31, 2020, resulting in a reduction in Ebit of around €25 million when compared to a year of full production."
For every month that operations remain shut, the company said it missed out on €3 million of operating profit it otherwise would have received.
Renewi was also hit by problems at Interserve, a joint-venture partner, which was taken over by its creditors this month, leaving the Dutch firm to build an advanced gas-conversion installation in Derby in the UK on its own. Renewi admitted in November that Interserve had missed a deadline on the energy-from-waste project.
Otto de Bont, managing director of Renewi's commercial division in the Netherlands, is due to take over as its CEO next month after Peter Dilmot, who has run the firm since 2012, was recruited by industrial conglomerate Melrose as chief operating officer.
Moerdijk. Picture credit: Wikimedia
Related