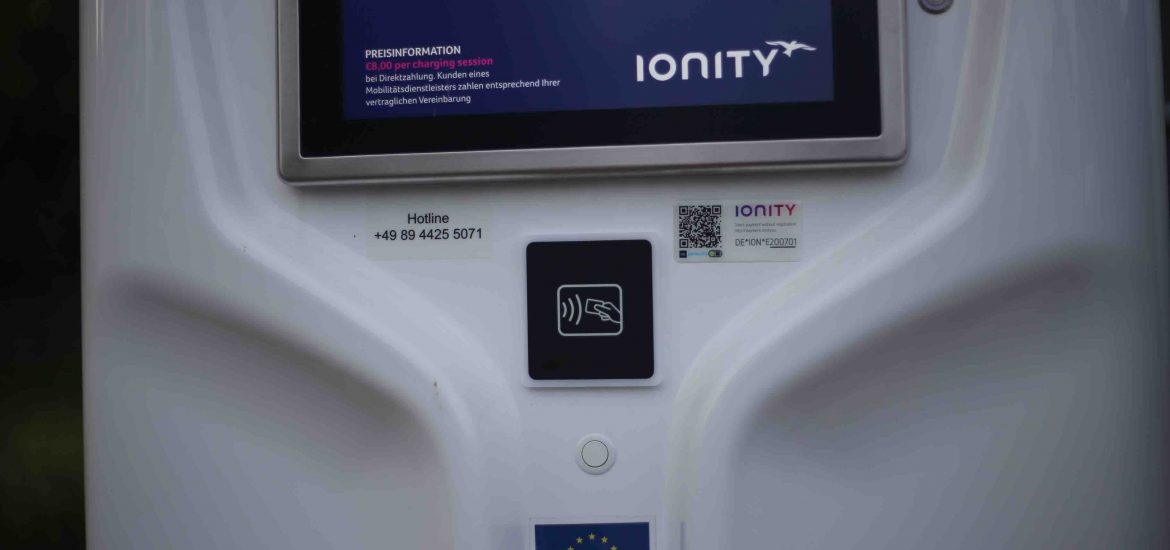 Ford and Volkswagen are due to deepen their alliance with an extensive agreement on driverless and electric vehicles.
Under the cost-saving move, Volkswagen will invest US$2.6 billion in Argo AI, the autonomous tech firm, which is mostly owned by Ford and is now valued at US$7 billion. 
The need for cost-sharing partnerships is underlined by the current downturn in vehicle sales and forecast changes to ownership models as new technologies are proven.
The agreement will allow both firms to use the Argo AI self-driving technology into their cars.
The tech company is working on developing self-driving hardware for ride sharing and goods delivery in urban areas.
Ford does not sell any entirely electric vehicles. It is working to develop its own electric cars and has invested US$500 million in electric truck manufacturer Rivian to jointly develop an electric pickup truck. The programme is not affected by the latest agreement.
Ford and Volkswagen say the alliance, which does not involve co-ownership, will boost efficiency for both parties.
Ford CEO Jim Hackett said: "While Ford and Volkswagen remain independent and fiercely competitive in the marketplace, teaming up and working with Argo AI on this important technology allows us to deliver unmatched capability, scale and geographic reach.
"Unlocking the synergies across a range of areas allows us to showcase the power of our global alliance in this era of smart vehicles for a smart world."
Carmakers are trying to adapt to tougher environmental regulations in Europe and elsewhere, as well as new players such as Uber and Tesla and tech giants such as Google and Amazon. 
Volkswagen, which is still trying to overcome damage to its reputation from the 2015 diesel emissions cheating scandal, has extensive electric goals, pledging to make 40 per cent of its fleet electric by 2030 and to be carbon dioxide neutral by 2050. 
The German car giant's chief executive Herbert Diess said: "Our global alliance is beginning to demonstrate even greater promise, and we are continuing to look at other areas on which we might collaborate."
There was a similar deal between German carmakers BMW and Daimler, which formed a joint venture that will develop driverless technology. Honda has invested in General Motors' self-driving car factory.
Fiat Chrysler and Renault recently held unsuccessful merger talks looking to share costs. Renault has already joined and an alliance with Nissan and Mitsubishi.
The EU is backing an electric future. Picture credit: Wikimedia 
Related