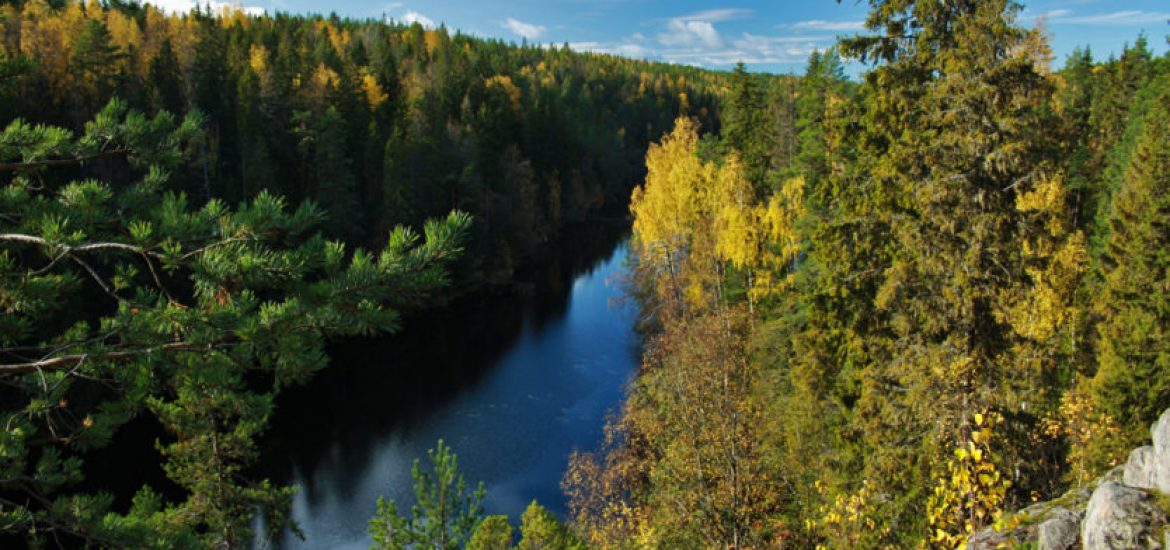 The European Union's climate commissioner declared this week that the bloc could make bigger greenhouse-gas cuts than it pledged under the 2015 Paris climate agreement but environmentalists are warning that the EU's renewable energy policy fails to account for the impact of burning wood to generate power.
By classifying biomass, such as wood pellets used in power plants, as carbon-neutral, the rules could prevent the EU from achieving its climate goals, said the European Academy of Sciences Advisory Council (EASAC).
The organisation said the renewable energy policy's on biomass was "simplistic and misleading" and could boost emissions up to 2050.
William Gillett, the body's energy director, said agreement aimed to reduce net emissions from energy systems to zero.
"The Paris agreement put the time dimension into stark focus," Gillett said. "We don't have 200 years to get to carbon balance. We only have 10 to 20 years. Our carbon budget is nearly used up, and burning trees uses up the budget even faster."
The Nordic countries, which are heavily forested, pushed for the inclusion of biomass as a renewable, Gillett said.
This month the EU agreed to increase renewable energy to 32 per cent of power supplies and set a goal of 32-per-cent energy efficiency savings.
Under the deal, member states must ensure that EU consumers are entitled to become a renewable self-consumer, including the ability to generate renewable energy for their own consumption and store and sell excess power.
Climate commissioner Miguel Arias Cañete said during the week that the new policies would mean Brussels could boost its emissions reduction target from 40 per cent to just over 45 per cent by 2030.
For the heating and cooling sector, the deal provides a sub-target of 1.3-per-cent annual increase of renewables in heating and cooling installations, calculated over five years from 2021.
But "renewables" includes burning wood, which gives off more carbon dioxide than coal per megawatt of electricity produced.
University of Helsinki climate scientist Jaana Bäck said: "[I]f we look at the Paris targets, we are in critical times at the moment. We need to reduce emissions now, not in 50 or 100 years."
Harvesting of mature trees is seen as particularly damaging while converting waste wood or fast-growing agricultural waste has less impact.
Alex Mason of the World Wildlife Fund complained that the low standards for EU subsidies would encourage less efficient biofuel projects with high emissions.
"That has potentially disastrous consequences for the climate and for global forests. That's precisely why nearly 800 scientists wrote to the members of the European Parliament in January, but they were ignored," Mason said.
The Nordic countries are well-endowed with trees. Picture credit: Wikimedia
Related