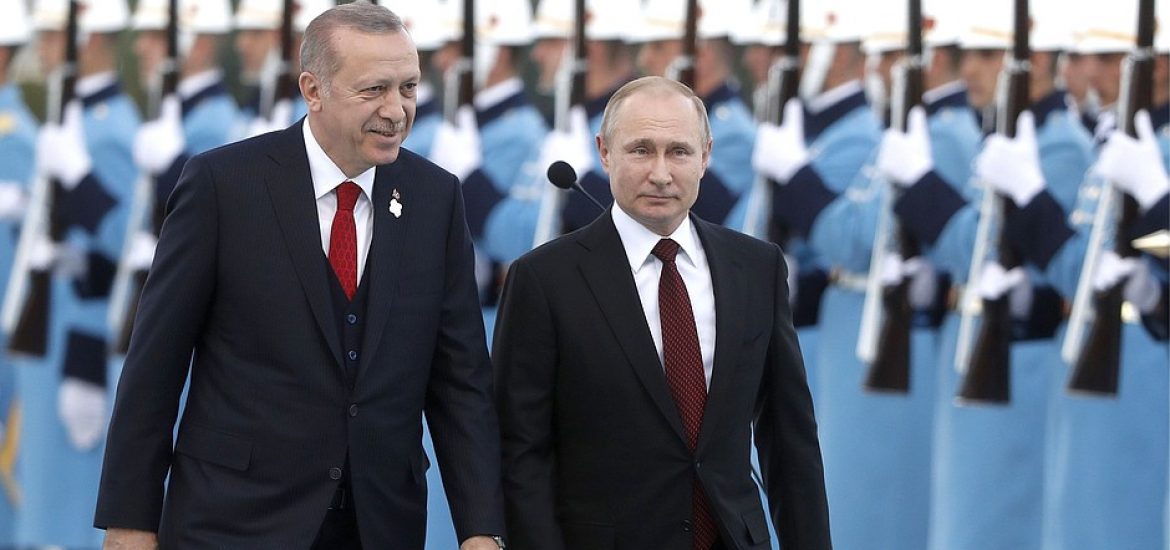 Documents from Panama-based Mossack Fonseca, the firm behind the Panama Papers scandal in 2016, suggest a pro-Turkish-government construction conglomerate owner Mehmet Cengiz made a US$15-million deal with a firm based in the British Virgin Islands in order to purchase shares in Turkey's first nuclear power station, according to Cumhuriyet.
The independent Turkish newspaper is the only media group in the country to gain access to the Panama Papers in 2016. 
The names of 13 current or former heads of government appeared in the leaks as well as six business leaders, including Cengiz.
Cengiz, the owner of Cengiz Holding, has won numerous state contracts during the 16-year reign of the Justice and Development Party (AKP). 
President Recep Tayyip Erdogan, who has served as Turkey's prime minister for three terms from 2003 and then as president since 2014, faces re-election today (Sunday). 
The deals included the construction of İstanbul's third airport.
The documents suggest Cengiz wanted to buy a 49-per-cent stake in the Akkuyu nuclear project and signed a deal with a consultancy in the Caribbean with ties to Mossack Fonseca, agreeing to pay US$15 million.
The consultancy firm's chief executive is reportedly Fuad Akhundov, who was also in charge of the Akkuyu Nuclear Power Plant Stock Company until April 2016 and remained on its board until February this year.
There is unlikely to be extensive debate of the issue in Turkey as Erdogan keeps a firm grip on the media. 
Prominent government critics have been jailed and Erdogan has appointed pro-government stooges to the election commission.
Meanwhile in Russia, the state-run nuclear agency Rosatom in June last year announced its agreement to sell a 49-per-cent stake in the Akkuyu project to the consortium, which included Cengiz Holding, Kolin Insaat Turizm Sanayi ve Ticaret and JSC "Kalyon Insaat. These are Turkish-government-affiliated construction firms. However, the consortium pulled out of the agreement in February due to disagreements on the terms of the deal. 
In April, Russia's Energy Minister Alexander Novak purportedly said talks with potential Turkish investors for Akkuyu were ongoing. "Our priority is Turkish companies, especially the companies in which the [Ankara] government has some stakes. I hope that an agreement will be made soon for investors to participate in the project," the minister said.
President Recep Tayyip Erdogan and his Russian counterpart, Vladimir Putin, start work at Akkuyu from the comfort of the presidential palace in Ankara. Picture credit: Kremlin
Related