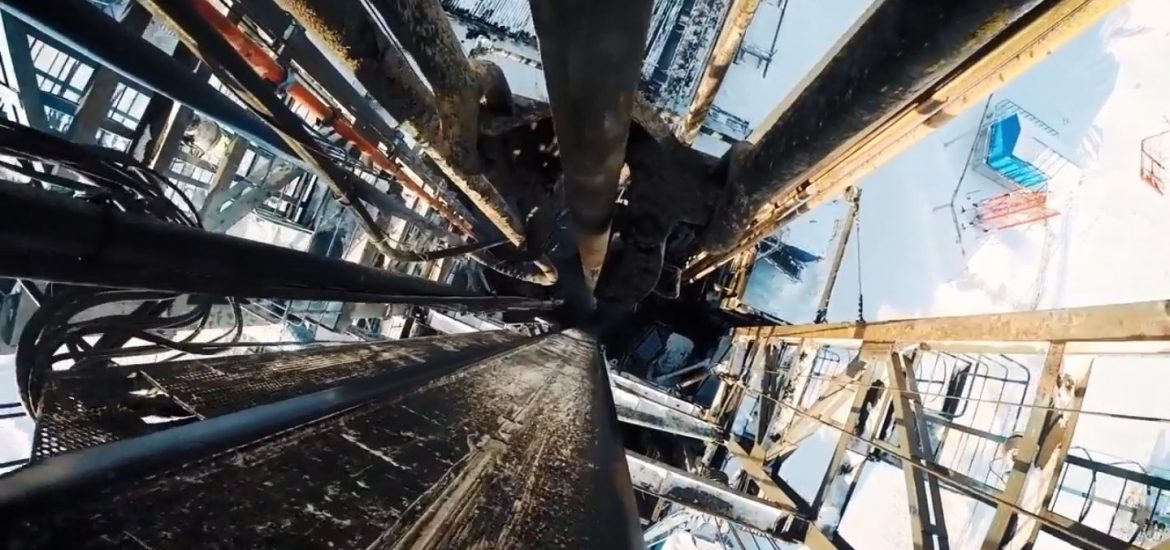 Russia has warned the European Union not to complicate the construction of the €8.39 billion Nord Stream 2 gas pipeline to Germany under the Baltic Sea.
Pro-Kremlin Sputnik quoted Deputy Foreign Minister Aleksandr Pankin saying: "If they will set up obstacles for this project in order to force Russia, and one of the reasons for the anti-Russian sanctions is just Nord Stream 2, to pump gas through Ukraine on their terms, with their tariffs, with uncertainty in legal matters, this trick, in all likelihood, will not succeed."
The state-backed agency said Pankin was ready to keep transiting gas through Ukraine, but only on Russia's terms.
"Yes, we are ready to continue Ukrainian transit, but under the conditions we need… There are a number of elements there that the Ukrainians cannot go for right now," Pankin reportedly said.
Russia said on Friday that Nord Stream 2 would benefit the whole of Europe.
Presidential spokesman Dmitry Peskov said work would continue on the project and that the pipeline was the most secure way to deliver gas to Central Europe.
EU member states on Friday agreed to new directives to extend Brussels' rules on gas deliveries to new pipelines entering the bloc, like Nord Stream 2.
The EU energy rules include non-discriminatory tariffs and require transparent reporting of gas shipments.
Germany opposed the directive but agreed to the compromise as France threatened to use its political leverage to enforce the measures. German regulatory officials will oversee Nord Stream 2 while the EU's regulators are due to have the final say.
The decision appears to end two years of discussions and controversy surrounding the 1,225km pipeline.
"Regarding the gas directive, we have reached an agreement and this was possible because Germany and France worked closely together," German Chancellor Angela Merkel said after the deal had been settled.
Observers believe the EU regulations will prevent Russia's de-facto gas export monopoly Gazprom from being the pipeline's sole operator. The project is being run by former German chancellor Gerhard Schröder, whose left-of-centre Social Democratic Party props up the Merkel's government in a fragile coalition.
The Russian-German pipeline is largely running parallel to the existing Nord Stream 1 pipeline, with the two pipes due to deliver a combined 55 billion cubic metres a year.
Washington calls the pipeline a form of Russian control, undermining European energy security.
Russia is the EU's largest suppliers of energy, accounting for 39 per cent of gas imports in 2013, ahead of Norway.
Gazprom's gas dominance worries some European states. Picture credit: YouTube
Related