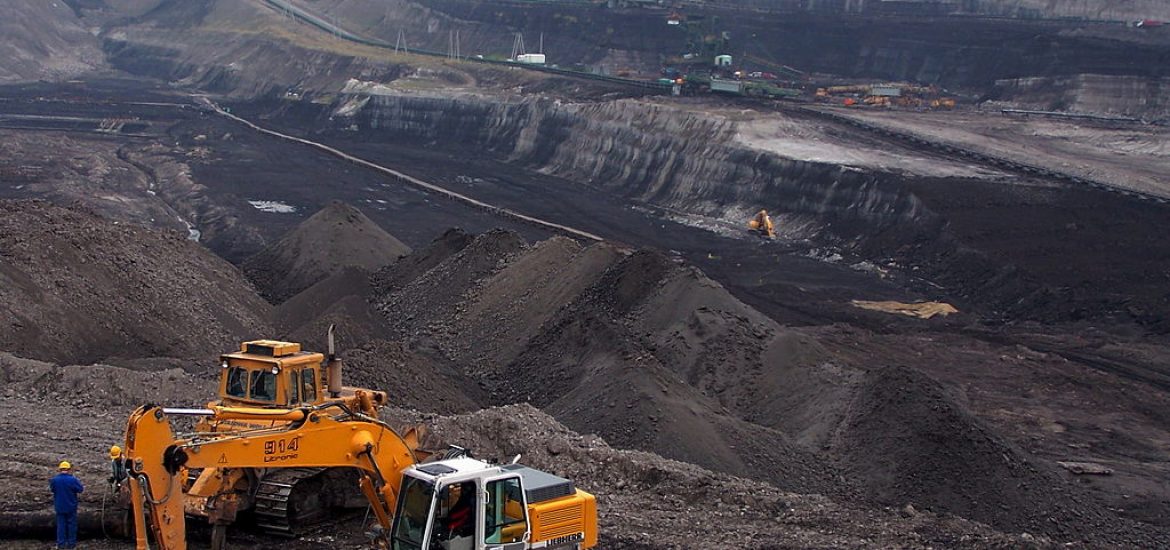 European Union member states should accelerate the move towards renewables by phasing out of coal use, argued environment groups Climate Action Network (CAN) Europe and Sandbag.
The groups' report said only eight member states had committed to phasing out coal by 2030 in their draft national energy and climate plans.
Seven member states have no coal-fired generation.
Two other states purportedly planned to phase out the filthy fossil fuel but had neglected to mention it in their plans, it said.
The EU has pledged to cut emissions by 40 per cent by 2030 compared to 1990 levels and for renewables to account for 32 per cent of the energy supplies. 
The countries set to be using the most coal by 2030 were Poland, Germany, Czech Republic, Bulgaria, Romania and Greece, the groups said. 
Soviet occupation left a legacy of coal dependence across the Warsaw Pact countries. 
By 2030, the report estimated Poland would be using 27 gigawatts, Germany 17GW, the Czech Republic 7.2GW, Bulgaria 4.7GW, Romania 3.2GW and 2.7GW in Greece, where filthy lignite is commonly used.
Firm commitments would help to increase investor confidence when scaling up investments in renewable technology. It would also boost energy efficiency, storage and demand-side response measures, the green groups argued. 
Falling costs of clean power meant that green energy would be cheaper than coal across the bloc by next year, it added.
But the environmental groups estimated that there would be 60 GW of installed coal capacity in the EU in 2030, marking a drop of 58 per cent compared to the current 143 GW. 
The sharpest fall – of 61 per cent – is expected in Germany, where coal power capacity is forecast to drop from 44.4GW to 17 GW by 2030. 
The UK plans to drop from 11.6 GW to zero coal use.
Sandbag analyst Charles Moore said: "Coal-reliant member states want to have their cake and eat it with just transition funding.
"The European Commission can only continue to support these member states if they come up with realistic plans for moving away from coal."
The national energy and climate plans are intended to demonstrate how governments intend to meet EU climate and renewables targets by 2030 under the 2015 Paris climate agreement.
The plans are due to be finalised before the end of 2019, after receiving feedback on the drafts from the European Commission.
Poland burns the most coal. Picture credit: Wikimedia 
Related